Whether your Mighty Girl is a member of the LGBTQ community, or an LGBTQ ally, these books will show her that her experience is not unique: millions of people stand with her.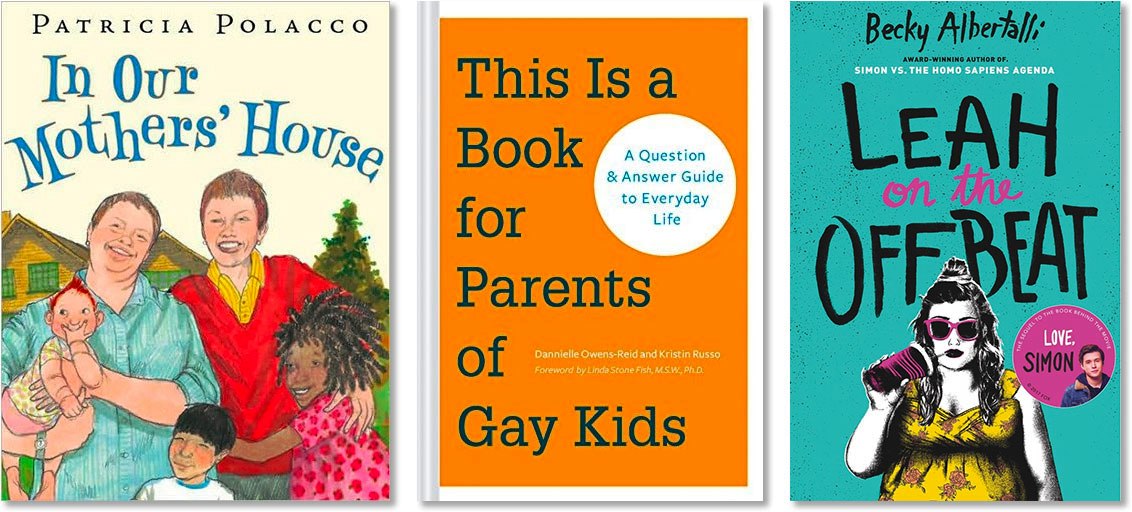 "I stand for honesty, equality, kindness, compassion, treating people the way you want to be treated, and helping those in need. To me, those are traditional values." — Ellen Degeneres
One of the founding principles of A Mighty Girl is that girls of all ages should be able to find books that reflect who they are: their background, their interests, and their dreams. But when a girl identifies as lesbian, bisexual, transgender, or queer/questioning — or someone in her life does — it can be challenging to find stories that reflect her experience.
With that in mind — and in celebration of June's Pride Month — we're sharing our favorite books featuring lesbian, gay, bisexual, transgendered, and queer/questioning (LGBTQ) characters. Whether your Mighty Girl is a member of the LGBTQ community, or an LGBTQ ally, these books will show her that her experience is not unique: millions of people stand with her. Continue reading → Continue reading