Our top picks of books for children and teens starring Mighty Girls who love to read!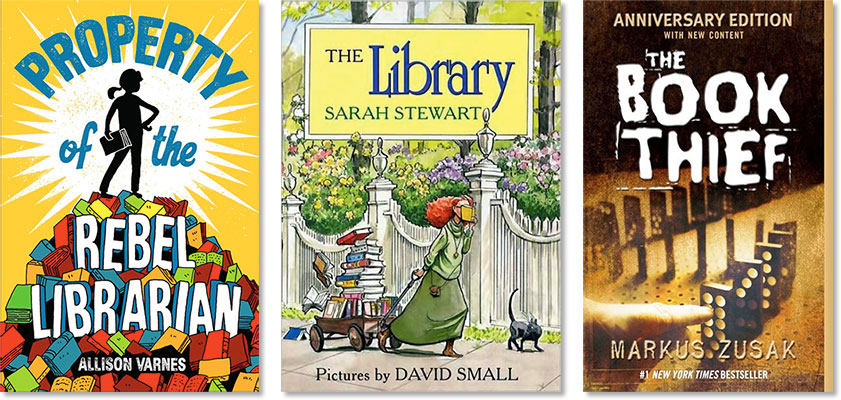 For 50 years, the United Nations Educational, Scientific, and Cultural Organization has celebrated International Literacy Day. On their Literacy Day web page UNESCO emphasizes why literacy is so important: it is "the foundation of all learning... a human right, a tool of personal empowerment and a means for social and human development."
To mark International Literacy Day, A Mighty Girl has put together a collection of our favorite books about reading, libraries, and literacy featuring Mighty Girl characters. These books celebrate the love of reading, the value that books bring to our lives, and the incredible joy and pride that comes with learning this critical skill — as well as the haven of all book lovers, the local library! Along with numerous recommendations for children and teens, we also highlight a number of books for parents offering tips and strategies to help foster your children's love of reading and information on how to support those children that might be struggling.