Our top 35 Mighty Girl fantasy adventure series for tweens and teens who loved the Harry Potter books.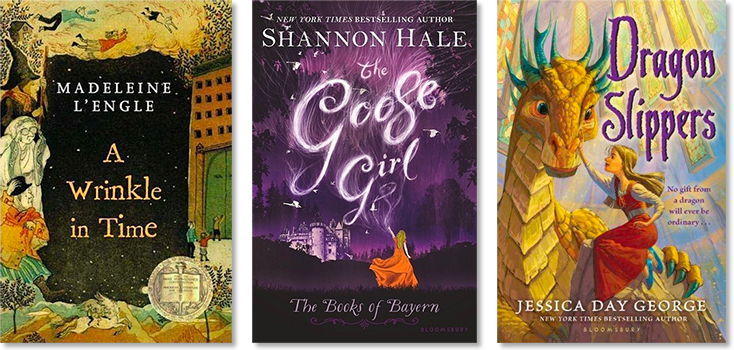 It's no wonder that so many kids — and adults — love the Harry Potter series: an epic struggle between good and evil, a world full of magic, fantasy, and adventure, and a powerful coming of age story make a captivating combination! However, while Hermione Granger, Luna Lovegood, Ginny Weasley, and other strong female characters populate the Harry Potter universe, many girls would love to read a similarly thrilling book or series with a girl at the heart of the story.
Fortunately, there are many great fantasy adventure books starring Mighty Girls out there to choose from! These books include the same elements that make Harry Potter so fascinating and fun to read but bring female characters to the forefront, where their courage, intelligence, and strength can really shine. Whether they're solving mysteries, defeating the minions of evil, or saving the people they love, these daring Mighty Girls are sure to inspire readers of all ages!
For more stories for all ages starring adventurous Mighty Girls, visit our Action & Adventure Collection. For more Mighty Girl fantasy stories, check out our Fantasy & Science Fiction Collection.
Continue reading → Continue reading