By Katherine Handcock, A Mighty Girl Communications Specialist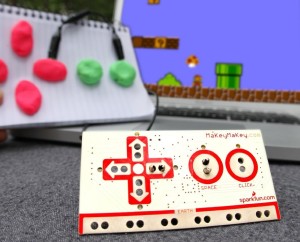 For kids who love to find out how things work: from electricity to computers to alternative energy sources, their curiosity knows no bounds. While it can seem challenging to work engineering, technology, or math into play, the truth is that there are lots of great toys available that give kids the chance to learn about engineering and technology -- all while having a great time!
Whether you have a budding engineer on your holiday list or you just want your Mighty Girl to feel comfortable with technology, the 25 engineering, technology, and math toys featured here will no doubt encourage her interest in learning more! It's the perfect way to encourage kids to explore these subjects in fun, creative ways.
For our top picks of basic building toys, including more options for young children, check out our previous blog post, Putting It All Together: Top 20 Building Toys for Mighty Girls.
For more toys for young engineers and scientists, check out the STEM section of our 2014 Holiday Gift Guide or A Mighty Girl's entire selection of Science / Math Toys.
To learn about more of our favorite toys of all varieties for Mighty Girls, check out our Girl Empowerment Toy Blog Series or visit our 2014 Holiday Guide. Continue reading → Continue reading