A Mighty Girl's favorite Christmas books, from beloved classics to new releases -- all starring Mighty Girls!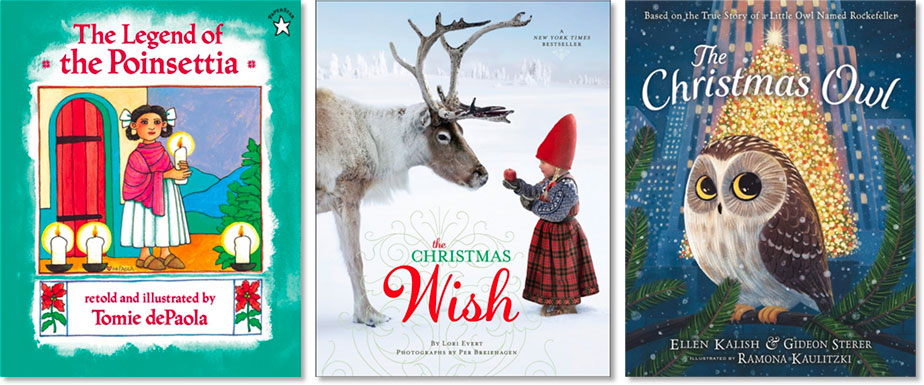 With December fast approaching, the Christmas season is almost here! And what better activity is there to prepare for the holidays than curling up and reading a beloved Christmas story together? For many families, reading holiday stories — whether old favorites or new finds — is a treasured part of the season. And, what better way to get in the holiday spirit than with a Mighty Girl Christmas story!
If you're looking for Christmas stories to add to your family's library, we've put together a selection of our favorite girl-empowering books celebrating this special holiday. The Mighty Girls in these books enjoy Christmas traditions, share special time with family, and learn the true importance of giving — both to the people they love and to people in need. We hope that you find the perfect book to become part of your family's Christmas tradition!
You can also learn about our favorite books celebrating Hanukkah in our blog post, The Festival of Lights: Favorite Mighty Girl Hanukkah Books.
Christmas books Starring Mighty Girls
Maisy and her friends are decorating the Christmas tree together! First the lights have to go up, then they have to hang the ornaments, set out the candy canes, and, of course, put a special topper on. Then presents get wrapped (no peeking!) and all the friends gather around the tree to sing Christmas carols. This fun board book starring beloved character Maisy is perfect for the littlest children at Christmastime.
Buy:
The Book Depository
(Unavailable)
The Book Depository
(Unavailable)