Our top picks of books about trailblazing African-American girls and women!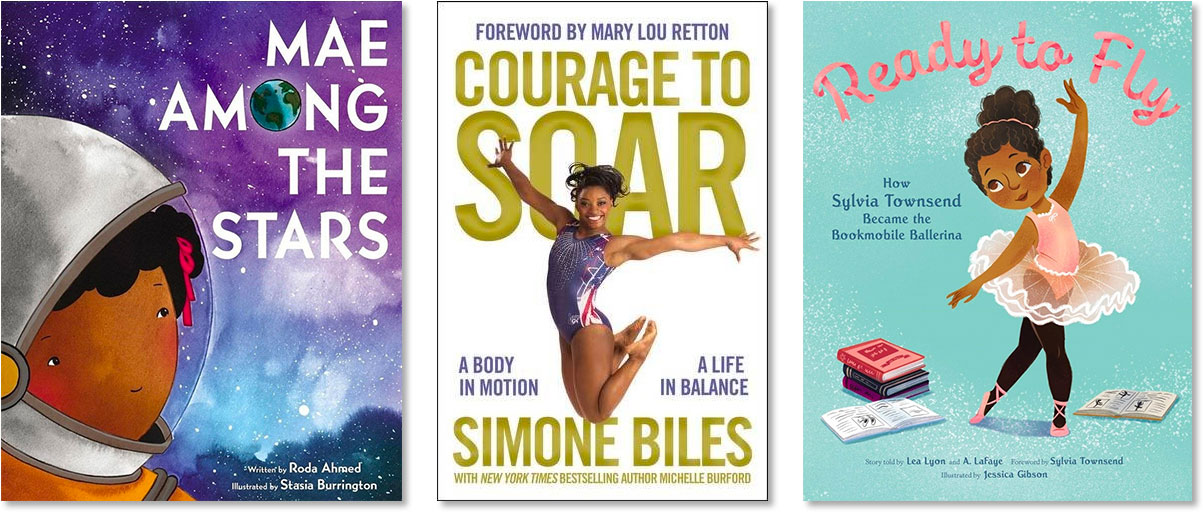 Too often the stories of African-American women, who historically faced both racial and gender discrimination, have been hidden from many mainstream histories. Fortunately, in recent years, many have had their stories told in children's books and, in our blog post, we've featured 75 books for all ages, from tots to teens, about trailblazing African-American women and their diverse contributions to history. Their stories are heroic, heartbreaking, and hopeful, and are perfect for reading with your kids this summer!
You can find more books about African-American girls and women throughout history in our African-American History Collection.
Books About African-American Women Of History
"I look up to Michelle Obama. Let me tell you why..." Introduce your baby, toddler, or preschooler to a woman you admire with this book from the I Look Up To... series. This detailed board book distills Michelle Obama's excellent qualities into delicious little bites, with vibrant illustrations that are appealing for babies and toddlers but text that's interesting enough for preschoolers. Each spread is accented with a quote from Michelle Obama herself, encouraging kids to follow in the footsteps of this inspiring woman. For two more board books from this series featuring pioneering African American women, check out I Look Up To... Misty Copeland and I Look Up To... Oprah Winfrey.
Additional Recommended Resources