The best girl-empowering books from February 2017 for kids, teens, & adults.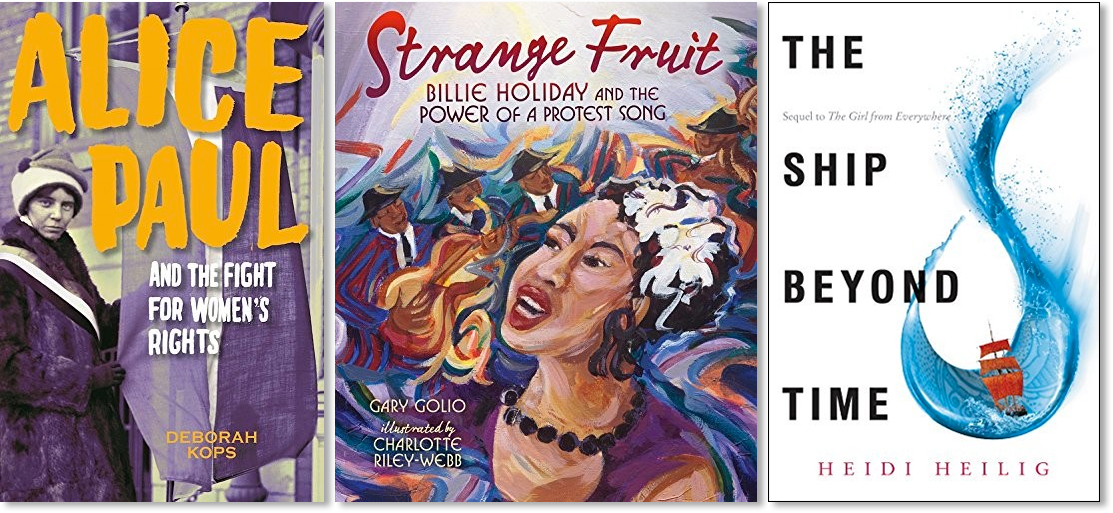 With so many new books constantly being released, it can be challenging to stay up on all of the great new titles for you and your Mighty Girl! After all, we add dozens of new releases to A Mighty Girl's vast collection of girl-empowering books every month. To help make it easier for you to discover new favorites, we've showcased our top new releases from February 2017 in a new blog post. With 20 books for all ages, from young children through adults, there's something for everyone looking for a new book to dive into!

February 2017 Mighty Girl Book Releases
Beloved character Lola from Lola at the Library is back, and this time she's using her research skills to prepare for the arrival of a new pet! Mommy says that caring for an animal is a lot of work, so Lola finds books about cats and pet care to learn more about it to show her mother that she's ready for the task. After the family is properly prepared, Lola gets to pick her new friend from an animal shelter, and uses her new-found knowledge (and a lot of patience) to help her new kitten settle in. Fans of the first book, as well as the other sequels Lola Loves Stories, Lola Reads To Leo, and Lola Plants A Garden, will be delighted to follow Lola as she welcomes a new member to the family.
February 2017 Mighty Girl Film Releases
Additional Recommended Resources