Our top picks of girl-empowering gifts perfect for an Easter basket or anytime you're looking for a special small present!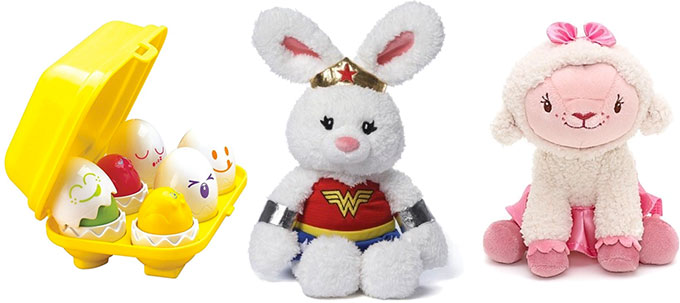 With Easter on its way, many members of our community are looking to fill their Mighty Girl's Easter basket with a few unique and empowering gifts — after all, chocolate bunnies and marshmallow chicks are fun, but the right inspiring toy or game could be a hit all year long! With that in mind, we've put together a selection of 50 of our favorite Easter gifts for Mighty Girls of all ages. From toddlers to teens, you'll find a variety of intriguing gift options that will encourage her interests — or foster a new one! — and all of them are affordably priced and small enough to fit into an Easter basket.
If you don't find just the right thing in this blog post, our Girl Empowering Easter Gifts Collection has over 300 suggestions for your Mighty Girl to enjoy!
Easter Gifts for Mighty Girls
Additional Recommended Resources