"If we cannot treat our sexual assault victims right, especially if justice has been denied to them for so many years, we certainly want to be able to treat our current survivors properly."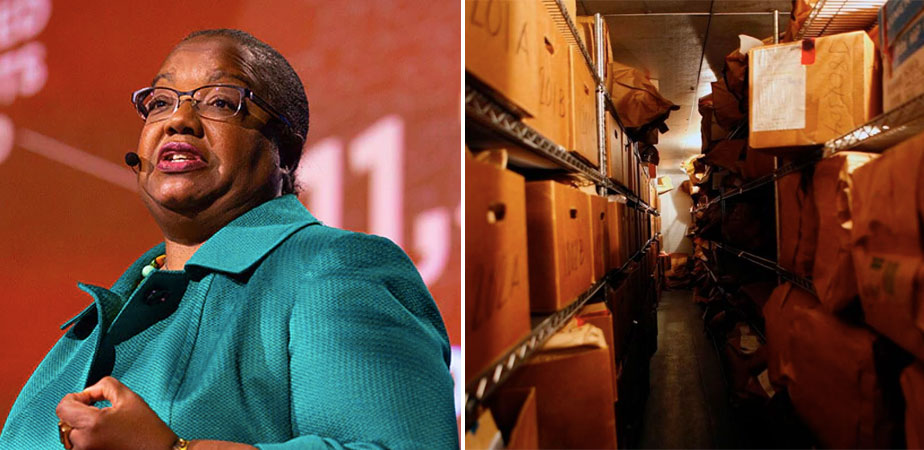 In 2009, over 11,000 untested sexual assault evidence kits were found in a Detroit police storage warehouse during a routine tour, some dating back to 1984. After the discovery of the abandoned rape kits, Wayne County Prosecutor Kym Worthy was determined to seek justice for the victims. She and her team started the long process of testing the kits, investigating the crimes, and prosecuting the perpetrators. Last month, after a decade of unrelenting effort, she announced that they had successfully tested the entire backlog! In the process, they identified 824 serial rapists and have won 197 convictions so far, with hundreds of investigations still underway. While Worthy is proud of the work she's done, she says it has revealed upsetting truths about how the justice system has long failed rape survivors, observing: "If we cannot treat our sexual assault victims right, especially if justice has been denied to them for so many years, we certainly want to be able to treat our current survivors properly."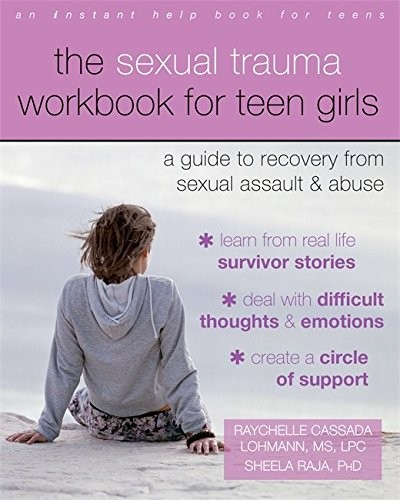 The backlog of untested rape kits, which are the results of an invasive, hours-long process that collects evidence from a rape victim's body, is a major problem across the US.  There is no comprehensive national data on the backlog and, with 17,000 local and state law enforcement agencies across the country, calculating the backlog's exact size is extremely challenging. Initiatives like the Joyful Heart Foundation's End the Backlog estimate, however, that as recently as 2014, there were 400,000 untested kits nationwide. 
"This problem is a lot more pervasive than people could ever have imagined," says Worthy, who is a sexual assault survivor herself. The backlog doesn't even show the sheer magnitude of the problem, according to Worthy, since most sexual assaults are never reported in the first place. "Nationally the number is about 20% of rapes that are reported," says Worthy, "and when you get to the prosecution stage it's very, very little... that's very sobering, very sad and very pathetic."
A number of factors have contributed to the backlog, including lack of adequate funding for testing, especially in struggling cities like Detroit. "It costs from $1200 to $1500 to test per kit," she says. "We're talking about a city that was three or four years away from the largest municipal bankruptcy that has been [declared] in the United States, so we had no funds." To raise the money necessary to clear the backlog, the Wayne County Prosecutor's Office, the Detroit Crime Commission, and the Michigan Women's Foundation created a joint venture, Enough SAID (Enough Sexual Assault In Detroit.) This collaboration allowed private donors to fill the funding gaps through personal donations and fundraising parties, including, as Worthy describes, "suburban women [opening] up their homes, a hundred groups of black women who opened up their pockets."
Another major factor was a lack of testing guidelines which often left decisions about testing up to the discretion of individual police officers, and Worthy found officers not believing victims was a significant problem. "They closed cases because the women had worked as prostitutes or had mental illness issues or had substance abuse. Didn't believe them, didn't care," she says. Rebecca Campbell, a professor of psychology at Michigan State University who produced a report on the causes of the Detroit backlog, agrees: "They didn't really think they had been victims of crime. And they just didn't investigate the cases."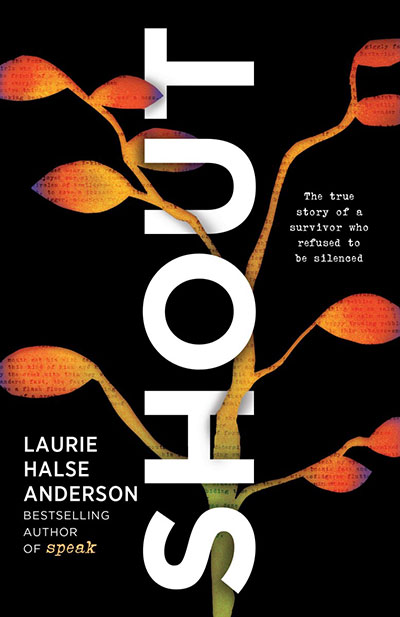 The results of the clearing the Detroit backlog were shocking. Of the 824 serial rapists identified, over 50 individuals had committed 10 to 15 assaults apiece. With the help of CODIS, the FBI's Combined DNA Index System database, they also linked attackers to crimes committed in 39 other states. Now that the testing is complete, the investigation and prosecutions are on-going. "It has been a decade now and we are far from done," reflects Worthy. Her office currently has 588 cases that are either being investigated or are yet to be tackled.
To ensure a new backlog doesn't develop, Worthy has also been working to make changes to the system, including changing how police are trained and how kits are processed. "The training aspect is a huge aspect that can turn around this issue," she asserts. "There has to be a [rape kit] protocol, and there is now in the Detroit Police Department. Police officers do not make that decision, they just all go [for testing]." Women's rights advocates and prosecutors also pushed for a bill, which was signed by Governor Rick Snyder in 2014, that established statewide standards regarding the processing of rape kits; kits must be sent to the lab within 14 days and turned around within 90 days.
Due to growing public awareness of rape kit backlog over the past few years — and demands for justice for sexual assault survivors — numerous states have been moved to action. In the first half of 2019, 20 new laws have been enacted in 16 states to reform the processing of rape kits. Seven states have fully committed to all six pillars of legislative rape kit reform, which ensure that that backlogs are being cleared, new kits are being tested and tracked, and survivors have access to information about the status of their kit and case.
The End the Backlog website provides a state-by-state summary of the currently known rape kit backlog and an overview of legislature reform efforts, as well as information on how citizens can get involved in this important issue. Such legal reforms are essential to ensuring that backlogs, once cleared, won't return in the future. As Worthy observes, "No one turns their back on a cold case homicide. So we wouldn't even have this discussion... but because it's sexual assault, for whatever reason, it's very easy for some folks to sweep this under the rug."
Books About consent, Healthy Relationships, and Surviving Sexual Assault
It's important for kids to understand that bodies have boundaries, and that everyone has a right to their own personal space. Jayneen Sanders, an experienced early years educator, provides simple and familiar scenarios — from giving a hug to pushing to get to the front of a line — to illustrate how "body bubbles" surround everyone and how to figure out when and if it's okay to cross those boundaries. Throughout, she empowers kids to speak up if their body boundaries have been crossed. Notes at the end include suggestions for adults reading the book with kids to further the discussion, building an understanding of respect and consent that will serve them throughout their lives. For two more excellent books by Sanders on these important topics, we recommend No Means No for ages 3 to 6 and My Body: What I Say Goes for ages 3 to 7.