Dr. Shuping Wang faced violence and intimidation for exposing the truth about epidemics in China that killed more than one million people.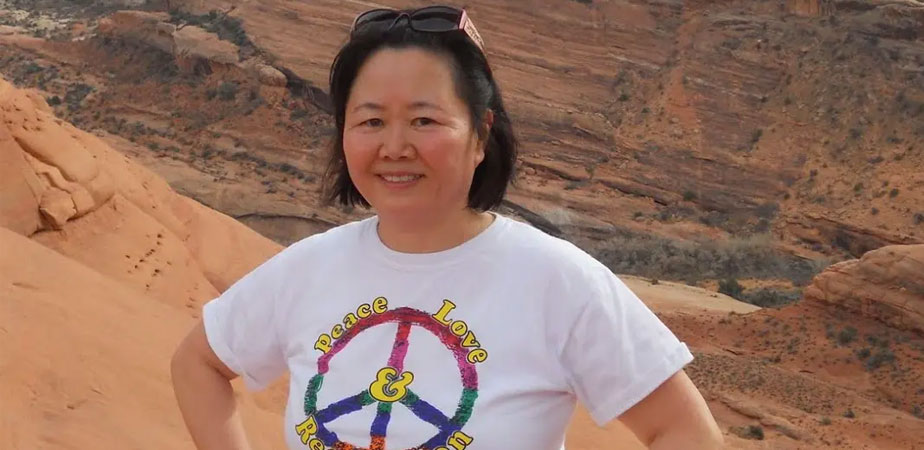 In the early 1990s, Dr. Shuping Wang discovered a shockingly high rate of contaminated blood at collection centers in China's Henan province. Despite threats, intimidation, and violence, Wang became a two-time whistleblower, exposing first China's hepatitis C epidemic and later its raging HIV epidemic, which killed over one million people in the country during this period. Wang, who died recently at the age of 59, said that there was never any question that she would persevere in exposing the truth about the epidemics even in the face of severe personal consequences. "Being a medical doctor, my primary interest is to my patients and to the public, not to myself," she said in an interview shortly before her death. "Speaking out cost me my job, my marriage and my happiness at the time, but it also helped save the lives of thousands and thousands of people."
Born in 1959, Wang graduated from Henan Medical College in 1983 with a specialization in infectious diseases. While working for the Zhoukou Center for Disease Control and Prevention in 1991, she was transferred to a plasma collection center in the city of Zhoukou, which was part of Henan's Plasma Economy project — a massive blood plasma for payment campaign involving three million largely rural poor donors in the early 1990s. At the plasma center, Wang quickly became concerned about the risk of a hepatitis outbreak due to poor sterilization and collection practices at the center where many poor local residents sold their blood. Among the unsafe practices, donors' blood would be mixed together after it was drawn, and, once the plasma was extracted, the remaining mixed blood was reinjected into the donors; if a single donor in a group was infected, the infection could then spread to everyone.
Wang suspected that hepatitis C infection was already widespread among the donors, and decided to investigate the scale of the problem herself.  "I tested 64 serum samples... [and] 34% of the samples tested positive for hepatitis C antibody," she wrote in an account of her experience. "I warned the station leaders to protect the donors and to clean up cross-contamination. But he told me that 'This will increase cost.'" Undeterred, she reported the outbreak to the Ministry of Health, and within a year, a new procedure requiring hepatitis C screening for all donors was implemented.
For Wang, however, there were immediate personal consequences for revealing these failings in the plasma donation centers. "I was kicked out by the station leaders," she recalled. "Plasma collection was for-profit, and my actions impeded the business." She was reassigned to work in a health bureau, but she was still worried about epidemics, both in Zhoukou and across the country. "I knew that hepatitis C and HIV had the same routes of infection," she said. "If an HIV-infected drug user's blood was mixed into the station, it would spread fast among donors just like hepatitis C virus. I didn't want to sit in the office of the Health Bureau waiting for the arrival of an AIDS epidemic." In 1995, Wang used test kits she had purchased herself to check 400 blood samples and found that 13% were HIV positive.
Once again, after local public health officials refused to take action due to costs, she was forced to blow the whistle and speak to Ministry of Health officials in Beijing. Shortly afterward, Wang became the target of intense pressure and threats by local officials who wanted her to falsify her data about the scale of the HIV outbreak at the plasma centers. When she refused, a retired leader of the Health Bureau came to her lab and smashed her equipment and struck her with a baton; her utilities were then cut off, destroying the blood samples she had collected. At a health conference she attended later that year, a high-ranking official complained about a "man in a district clinical testing center [who] dared to report the HIV epidemic directly to the central government." Wang recalls that "I stood up and said I'm not a man. I'm a woman and I reported this." She was subsequently fired from her job and told that she should "stay home and work for [her] husband."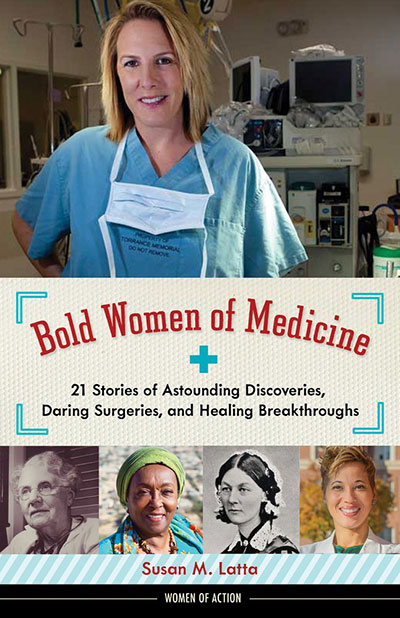 Although, once again, the personal consequences to Wang were significant, her efforts paid off — the plasma centers were shut down in 1996 and reopened only after they added HIV testing. "I felt very gratified," Wang wrote, "because my work helped to protect the poor." The years of negligence and cover-up by the booming and lucrative for-profit plasma centers, whose products were in high demand by biotech companies, and inaction by the Chinese government came at a very steep cost. Commercial plasma donation and the resulting HIV/AIDS and hepatitis C epidemics killed more than one million people in the 1990s, the majority in the Henan region.
After becoming a whistleblower for a second time, Wang faced continued intimidation and was largely ostracized by health officials; with minimal career opportunities open to her in China, she immigrated to the US in 2001. She chose the English name Sunshine, began working as a medical researcher at the University of Utah, and eventually remarried. Until the recent production of The King of Hell's Palace, a play inspired by Wang's "extraordinary mission to expose a cover-up of epic proportions," few people knew her name; the playwright, Frances Ya-Chu Cowhig, calls Wang a "public health hero."
In a recent development to Wang's story, prior to the play's debut earlier this month in London, Wang said that her relatives and former colleagues in China were being pressured by the Chinese government to persuade her to cancel the play. "Their reason is that this play will embarrass and damage the Chinese government and the reputations of specific officials," she explained in an interview shortly before her death recently due to a heart attack while hiking near Salt Lake City, Utah. Wang held firm, however, hoping that the play would help bring light to the epidemics which she said the Chinese government has successfully covered up through "bullying and censorship." Still, even today, the intimidation was a challenge: "The only thing harder than standing up to the government and their security police is not giving in to pressure from friends and relatives who are threatened with their livelihoods, all because you are speaking out," Wang said shortly before she died. "But even after all this time, I will still not be silenced."
Books About Pioneering Women of Medicine And the AIDS Epidemic
After Sara Josephine Baker lost her brother and father to typhoid fever, she knew she wanted to be a doctor. But when she graduated in 1898, few people wanted to see a woman doctor, so Dr. Jo took a job in public health working in Hell's Kitchen, one of New York's poorest neighborhoods. She realized that, by improving the health of children, she could improve the health of a whole community. Dr. Jo assigned visiting nurses to new mothers, designed safe infant clothing, set up milk stations, and created training and licensing for midwives — and her work saved over 90,000 children. This picture book biography of a groundbreaking woman in medicine highlights how simple innovations can have an enormous impact.