Sarah Davis will be the 18th chief ranger of the vast 2.2 million acre national park.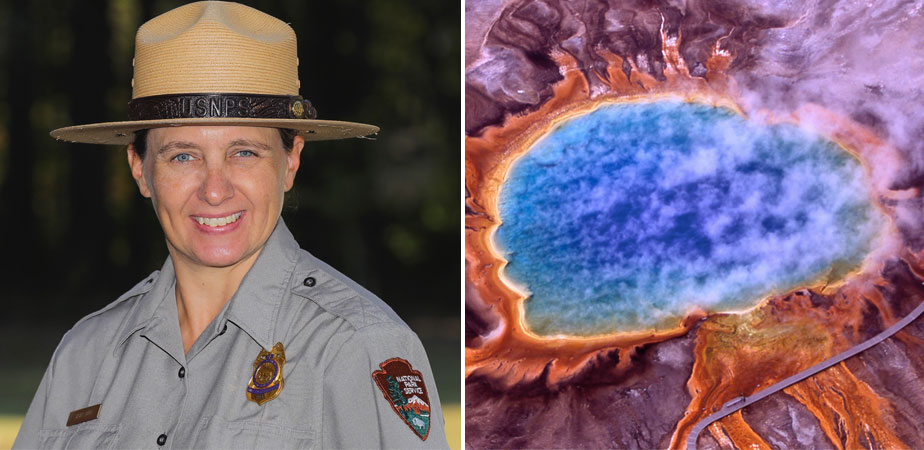 The iconic Yellowstone National Park has just appointed its first female chief ranger in its 147-year history! When she takes on her new role in December, Sarah Davis will be the 18th chief ranger of the vast 2.2 million acre park. "Sarah is an outstanding leader with a track record of high performance, strategic thinking, and collaboration," Superintendent Cam Sholly said in a statement announcing Davis' appointment. "We're lucky to have her join the Yellowstone team."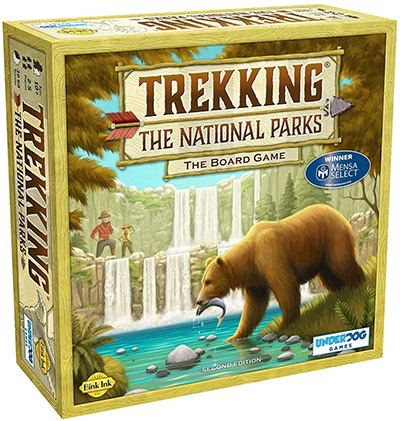 In her new role as chief of Resource and Visitor Protection, Davis will manage the over 275 employees in "Yellowstone's Resource and Visitor Protection division who perform law enforcement and emergency medical services, search and rescue, wildland and structural fire, dispatch, fee collection, special use permitting, trails, corrals, and backcountry operations."
A 20-year veteran of the National Park Service, Davis has worked at numerous national parks around the country, including Vicksburg and Guilford Courthouse National Military Parks, the Harpers Ferry National Historic Park, the Manassas National Battlefield Park, the Independence National Historic Park, the Assateague Island National Seashore, and the Blue Ridge Parkways. Since 2012, she's been the chief ranger at Natchez Trace Parkway and, for her work in that role, she won the first Southeast Region Excellence Award for professional leadership among chief rangers.
Established in 1872, Yellowstone was the first national park in the United States. Covering an area larger than the states of Rhode Island and Delaware combined, the Wyoming park is famous for its many geysers and hot springs, including the Grand Prismatic Spring pictured above. A UNESCO World Heritage Site, Yellowstone is one of the most popular national parks with over 4 million visitors in 2018. Davis, who is moving to Yellowstone along with her two dogs, Eleanor Roosevelt (nicknamed Ellie) and Ginny, says that "it is an honor and privilege to be selected for this position" and that she's "excited to join the Yellowstone team, and work together to protect our first national park and its visitors, and ensure the health, safety, and wellness of our employees."
Books About Outdoor-Loving Mighty Girls
Two friends set out to discover the natural world together in this exquisite picture book. When the girl and boy get off the subway, they set out on a journey through meadows, mountains, and thick forests, finding beauty both obvious and subtle everywhere they look. But when they return home to the city, they make a remarkable discovery: wild cannot be contained, even among skyscrapers and asphalt. This lyrical story encourages everyone — even city dwellers — to see, and revel in, the wild around them.