"I feel like I'm one of her sons. All I can say is, 'Thank you, Mama Lori. Thank you. I love you."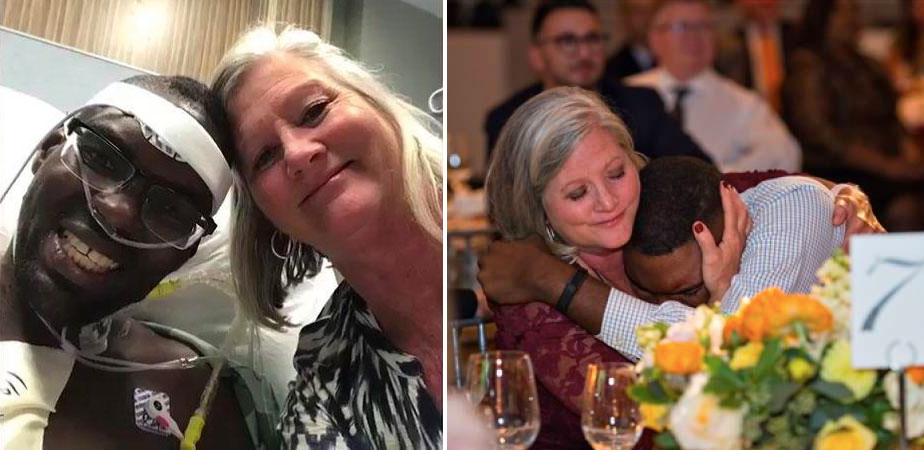 After passing out and ending up in the hospital last year, 27-year-old Jonathan Pinkard learned that he needed a heart transplant — but that he couldn't go on the transplant list because he was homeless and had no support system to help him recover. "It was a pretty scary situation to be in," Pinkard told The Washington Post. "I had no idea what I was going to do." But when he met 57-year-old ICU nurse Lori Wood, who had been assigned to care for him, his life changed forever: Wood invited him to come live with her. Today, following Wood's adoption of Pinkard last summer, the pair are officially mother and son, and Wood has been honored by the hospital for her dedication to ensuring Pinkard received the care he needed. "He would have died without the transplant," she asserted to Today. "I had to help him. It was a no-brainer."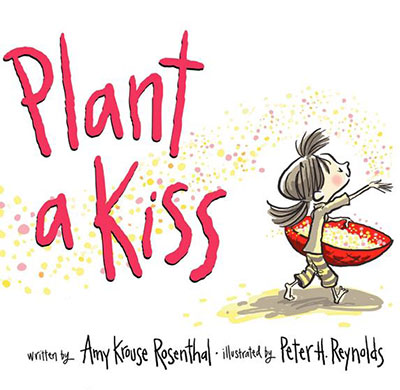 Pinkard, who is autistic, had been working as an office clerk and living in a men's shelter in Warm Springs, Georgia when he had his health crisis. His grandmother, who had been his guardian, had passed away in 2012, and with his mother in a rehab facility, he had no family support. That made him ineligible for the transplant list, explains Anne Paschke, spokesperson for United Network for Organ Sharing.
"If you get a transplant and don't take your immunosuppressive drugs, you're going to lose it," she points out. "They're going to look at things like do you show up for appointments and follow doctors orders?" For someone like Pinkard, with an unstable living situation and no help, following the complex post-transplant drug regimen and recovery instructions would be almost impossible.
Wood first met Pinkard last December when another health crisis landed him back at Piedmont Newnan Hospital near Atlanta. In 35 years of nursing, Woods has always kept her personal and professional lives separate, but Pinkard's case gnawed at her. "That can be very frustrating if you know a patient needs something, and for whatever reason they can't have it or receive it," Wood observes in a video shared on the hospital's Facebook page.
"At some point," she reflects, "God places people in situations in your life, and you have a choice to do something about it. For me, there was no choice. I'm a nurse; I had an extra room. It was not something I struggled with. He had to come home with me." For his part, Pinkard was astounded when she invited him to come live with her. "I couldn't believe that somebody who had known me only two days would do this," he marvels. "It was almost like a dream."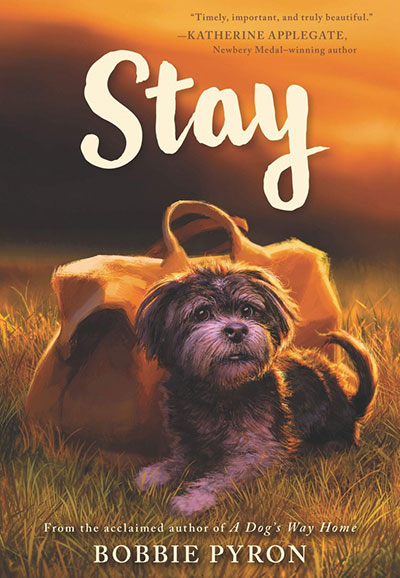 She drove Pinkard to her home, where she lives with one of her three adult sons and helped him settle in. She quickly discovered they had a lot in common. "I went to the store for groceries, and when I came home, he was watching 'Family Feud' — the same show I always have on after work," she laughs. "So right then, I said, 'We're going to get along fine.'" She started driving him to doctor's appointments and ensuring that he took his medication.
Wood also began the process of legally adopting Pinkard, and officially became his legal guardian in July, right before his heart transplant. With Pinkard recovering at home, Wood says it's been a delight to come home from work; he waits on the front porch for her and, she recounts, "before I even get out of the car, he's right there, hollering, 'Hey, Mama!' and wanting a hug."
For her compassionate and generous act, Wood was recently recognized by her hospital. One of her fellow nurses nominated her for the 360 President's Award which recognizes "deserving employees who go above and beyond for patients, visitors or their co-workers," and Wood was the 2018-2019 winner. " Piedmont Newnan's CEO Mike Mike Robertson says that he was amazed when he heard Wood and Pinkard's story. "Most caregivers have big hearts, but I have not seen any nearly as close to Lori," he said in the video announcement for the award. "You've given Jonathan a new life, a new heart, a new family.... Thank you for leading the way and being that positive example."
With his recovery going well, Pinkard hopes to return to his office clerk job next month. Looking toward the future, The Washington Post reports that Wood is now focused on helping him achieve the life he wants. "I'm teaching him how to cook healthy meals, with a goal of him becoming more independent," she says. "Jonathan wants a girlfriend; he wants to get a car. He's welcome to stay here as long as he wants to, but I also know that he deserves to have his own life. So at some point, when he's ready, we're going to try to make that happen." In the meantime, Pinkard is overjoyed to have a loving, supportive home. "I feel like I'm one of her sons," he says. "All I can say is, 'Thank you, Mama Lori. Thank you. I love you.'"
Books About Compassionate Mighty Girls and Women
Young Annabelle's box of extra yarn seems never ending: her monochrome town ends up colorful and bright as she knits clothing for everyone around her — people, pets, and even objects get a warm new coat and a new outlook! In fact, the town has never been so happy. But when a greedy archduke tries to buy — and then steal — the box of extra yarn for himself, he may discover that the magic of the extra yarn isn't in what it can do for; it's what it lets you do for others. This quirky story, with its expressive and hilarious illustrations which won a Caldecott Honor, celebrates the power of how one person's kindness can transform a community.