This empowering collection will keep even the most voracious readers busy for weeks to come!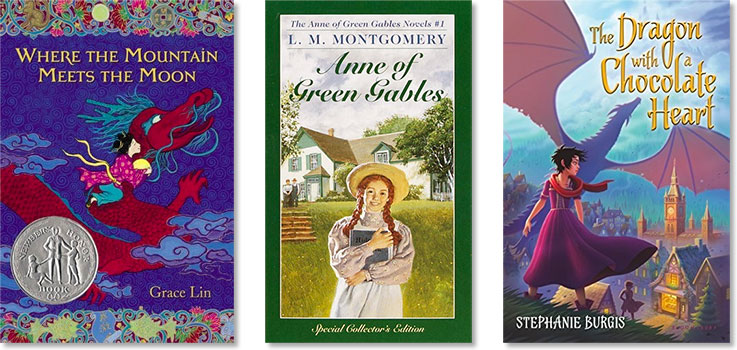 As coronavirus shutdowns lengthen, avid readers are facing a challenge: they're running out of reading material! E-books offer an excellent solution: choose your title and it will be on your device in minutes, ready to settle in for a reading session. To help tween readers and their parents find more girl-empowering books to read during the weeks ahead, we've featured a selection of Mighty Girl middle-grade titles — all of which are available as an e-book for under $5.
We hope that they offer your Mighty Girl many happy hours of reading while your family is sheltering in place. After all, if there's one thing every book lover knows, it's that a good book can take you around the world and through time, without ever leaving your home!
Note: The prices listed below are for physical copies of each title. Please click the "Buy at Amazon" button to view the pricing for the Kindle/e-book edition. E-book prices are under $5 on Amazon.com as of April 7, 2020; prices may change with time and may differ on Amazon.ca or Amazon.co.uk.
Free and Cheap E-books Starring Mighty Girls
Recommended Age: 6 and up
When a girl named Alice follows a mysterious white rabbit with a pocketwatch down a rabbit hole, she discovers a curious and magical place called Wonderland! Lewis Carroll's classic story, full of memorable characters like the Mad Hatter, the Cheshire Cat, and the Queen of Hearts, is just as wondrous and absorbing today as it was the day it was written. This edition includes John Tenniel's classic illustrations, which will delight longtime fans of the story. A deluxe edition of this story with bold new illustrations from Anna Bond of Rifle Paper Co. is available in the Puffin in Bloom Illustrated Classics Collection. For more books and other products featuring Alice and her friends, visit our Alice in Wonderland Collection.