In the face of the coronavirus crisis, the non-profit Row Venice, which describes itself as a group of "passionate women and expert vogatrici," said that "we were more than happy to volunteer our boats and crews to lend a hand."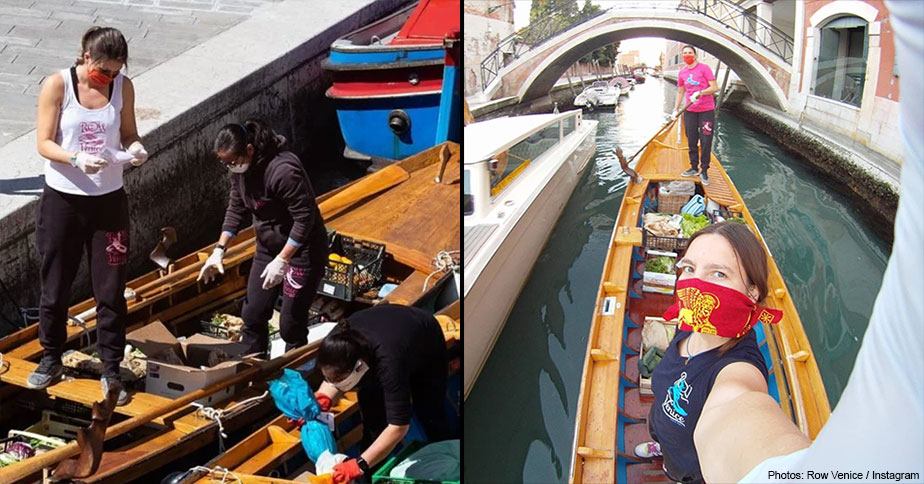 An all-female group of gondola rowers in Venice, Italy has been providing grocery deliveries for vulnerable people during the coronavirus crisis! Row Venice, a group of "passionate women and expert vogatrici" — the Italian word for rowers — is dedicated to preserving the traditional Venetian style of rowing. After Italy announced a lockdown in March, the nonprofit organization decided to deliver groceries to elderly and immunocompromised people to help meet the huge increase in demand for such services. As the group wrote in a Facebook post, "We were more than happy to volunteer our boats and crews to lend a hand."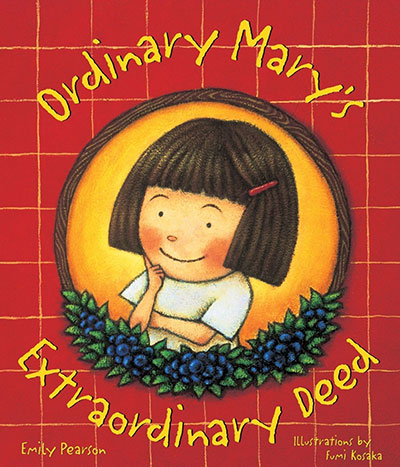 Italy has been particularly hard-hit by COVID-19, with over 204,000 confirmed cases — 2,400 of which have been in Venice — and over 27,000 deaths. A tight lockdown was established to try to halt the virus' spread, but that left many vulnerable people who could not shop for themselves struggling to get supplies so Row Venice quickly donned masks and gloves and started making deliveries to those in need. They have even been partnering with local farmers to help these small businesses stay afloat in difficult times while providing homebound people with fresh produce.
"We found that an ever increasing number of home-bound Venetians were placing orders to small, mainland organic produce companies," the group explained. "We decided to volunteer our boats and vogatrici to help deliver these orders by oar directly to residences around the city — precisely the kind of work our traditional batele [boats] once performed before motor craft replaced them... We hope this is a reminder to every one of the alternatives Venice has for transportation of both goods (and people!), even after this crisis has passed."
In ordinary times, Row Venice runs boat tours of the city and rowing lessons for tourists, teaching the style of rowing made famous by the city's gondoliers. As they write on their website: "We are dedicated to the preservation of the traditional Venetian cultura acquea and at its center, the voga alla veneta, the Venetian style of rowing: standing up, facing forward, native to Venice." They also promote rowing for its low environmental impact in a small city that's often overwhelmed by tourists; a benefit they have observed firsthand during this crisis.
"With time seemingly suspended for most of us, we're witnessing a Venezia more spectacular and tranquil than we have ever known it," the group reflected. "It also seems like the opportune moment to try and sustain this Venice, and to extend the definition of consumer quality throughout whole supply chain with a zero impact, completely environmentally-friendly service — one particularly welcome in this fragile lagoon."
Mighty Girl Books About Community Service and Helping Those in Need
Beloved author Amy Krouse Rosenthal takes the phrase "to plant a kiss" and makes it literal when the Little Miss of this book plants a real kiss in the ground. After tending it carefully — lots of sunshine and water — a glittering sprout grows. Now Little Miss is going to share the kiss she planted with the whole wide world! This beautiful conceptual book about kindness, generosity, and love is a reminder that simple gestures can grow far beyond the giver — and that anyone can be the one to start something that leads to "eternal bliss."