A Mighty Girl's top picks of deals on girl-empowering toys!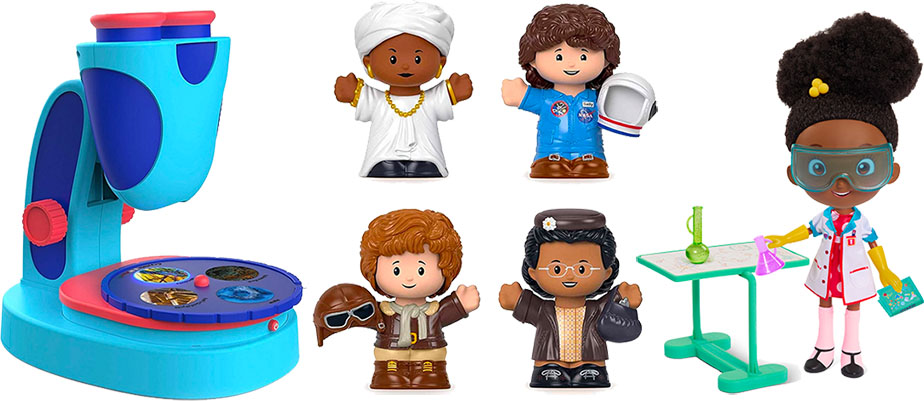 The holiday season is in full swing — which means you may be on the lookout for great deals on gifts for the Mighty Girls in your life! To help you take advantage of today's Cyber Monday sales, we're featuring a selection of our favorite toys, games, and other gifts for all ages. These toys are on sale today for up to 60% and they're all high quality toys and kits that we can recommend with confidence. We know that parents, grandparents, and other gift givers will love being able to support the diverse interests of their Mighty Girls with these empowering toys!
For more girl-empowering gift recommendations on a wide range of themes for kids of all ages, visit our Holiday Gift Guide.
Cyber Monday Deals for Mighty Girls
Recommended Age: 6 months - 3
Regular: $19.99
Sale: $14.15
You Save: 29%
Put an eco-friendly spin on the classic shape sorter toy with this version from Green Toys! The eight colorful and lightweight shapes are easy to handle, with no rough or sharp edges, and the box has a unique design that allows it to be used closed or opened flat on the floor. Parents will love that it's made of 100% post-consumer recycled plastic — and it's even dishwasher-safe for easy cleanup.