A Mighty Girl's top picks of girl-empowering books for children and teens starring Asian American Mighty Girls.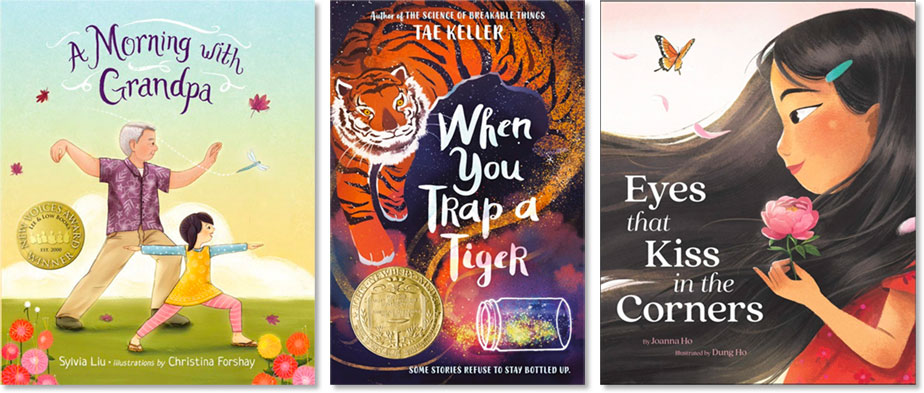 Asian American and Pacific Islander Heritage Month is nearly here! Every May, we celebrate the diverse cultures and communities represented by Asians and Pacific Islanders (AAPI) in the United States — and recognize the contributions that AAPI people make to our country every day.
If you'd like to celebrate and uplift girl-empowering AAPI stories during May, in this blog post, you can find dozens of books for children and teens starring Asian American and Pacific Islander Mighty Girls! From charming picture books to inspiring middle grade novels to thoughtful YA historical fiction, these stories showcase the diverse experiences of AAPI people in America. They also highlight universal experiences shared by all children and youth, that of discovering your passions and finding your path in the world. They're perfect for sharing with the kids in your life during AAPI Heritage Month and all year round!
Mighty Girl Books for AAPI Heritage month
"Me/ You/ We, two/ Hand in hand/ Through and through." This charming board book celebrates the special feeling of closeness that grows between parent and child! On a busy day, this pair play at the park, tell stories together, and so much more. And even when they spin apart for a little while — like when the play structure is full of possible friends! — they know they will always come back together. This sweet book from the New Books for Newborns series is cozy and just long enough to engage little readers.