Three actions you can take today to help the women leaders of Afghanistan threatened by the Taliban.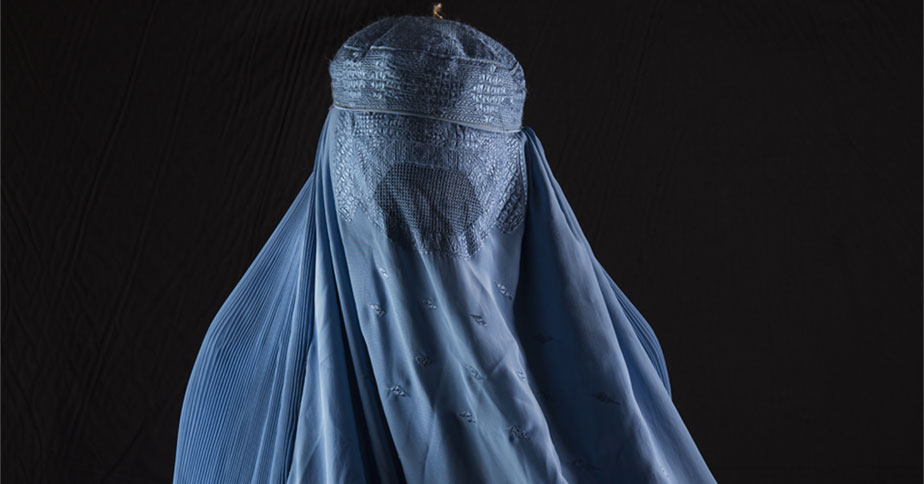 A bipartisan group of 46 senators is calling on the Biden Administration to take swift and robust action to protect Afghan women leaders who are at "unparalleled danger following the Taliban's violent sweep across Afghanistan and seizure of Kabul." In a sign-on letter organized by Senate Foreign Relations Committee Chairman Bob Menendez of New Jersey and member Jeanne Shaheen of New Hampshire, the senators wrote: "We and our staff are receiving regular reports regarding the targeting, threatening, kidnapping, torturing, and assassinations of women for their work defending and promoting democracy, equality, higher education, and human rights." They added that many of these high-profile Afghan women are now being "hunted by Taliban fighters who are going house-to-house with their names." The letter further observes that "in areas captured by the Taliban, there are reports of war crimes including summary executions, public beatings and flogging of women, sexual violence and forced marriage, as well as clampdowns on media and other forms of communication."
The senators called on the Administration to immediately create a humanitarian parole category specifically for women leaders, activists, human rights defenders, parliamentarians, journalists, and members of the Female Tactical Platoon of the Afghan Special Security Forces, and to expedite their relocation to the United States. The senators also urged the Administration "to increase processing capacity within U.S. Citizenship and Immigration Services and to immediately appoint an interagency refugee coordinator." The senators noted their concern that under current visa protocols, many of these women "might fall through the cracks of the U.S. Government's response." They called for urgent action from the Biden Administration, asserting that we owe "unqualified support" to "save the lives of Afghans who have advanced U.S. and Afghan joint interests over the last generation, standing for peace, democracy, and equality."
Take Action to Help Save Afghan Women
- Call the White House at 202-456-1111 or email via the contact form and ask the Biden Administration to immediately create a special humanitarian parole category for Afghan women leaders and to prioritize and expedite their safe removal to the United States or another safe location.
- Call your Senators: If your Senators have signed the letter (you can see a signers' list here), thank them and encourage them to keep the focus on this issue by speaking about the dire situation of women to the press and continuing to pressure the Administration to act.
If your Senators have not signed the letter, call their offices and ask them to add their names to this bipartisan letter and to take action by speaking out publicly about the need to make the safety of Afghan women leaders a priority. You can find your Senators' office numbers here.
- Support organizations working to help Afghan Women:
Women for Afghan Women: This non-profit organization has been fighting for the rights of Afghan women for 20 years. Today, they are trying to help the women's rights activists they work with throughout the country who are in extreme danger from the Taliban. You can make a donation to support their critical work.
Razia's Ray of Hope Foundation: The Foundation has been educating girls and women in Afghanistan for 13 years. Their founder Razia Jan is seeking support to help the school accommodate the many new girls who have been displaced to their region in recent weeks and to support the staff and students through the current instability. You can make a contribution to their essential work here.
CARE: One of the world's largest humanitarian aid organizations, CARE has a long history of helping people in Afghanistan. In recent weeks, there has been a huge increase in the demand for emergency aid as many families have fled the Taliban. You can make a donation to support their humanitarian work in Afghanistan.