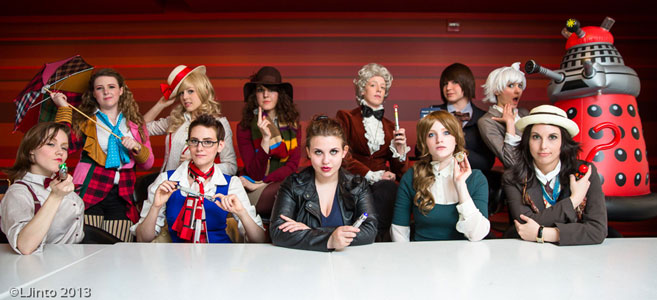 Doctor Who was a popular theme for Mighty Girls this Halloween so in celebration of the long-running British science fiction television show's 50th anniversary today, we present our A Mighty Girl tribute to the immortal time traveler!
If you're new to the program, one of its unusual features is that the lead character, the Doctor, periodically "regenerates" into a new body and a new actor takes on the role. The new season marks the character's 11th regeneration and, before actor Peter Capaldi was announced as the newest incarnation of the Doctor, there was much speculation that a woman could take on one of the most famous roles in television.
Actor John Barrowman, who played Captain Jack Harkness on the show, endorsed the idea, stating "We've had great guys playing the role. The character of River Song was so popular in the last part of the series and it [had] such an impact -- why shouldn't we have a female doctor?" Helen Mirren, who was widely floated as an excellent choice for the role, added, "I think it's absolutely time for a female Doctor Who. I'm so sick of that man with his girl sidekick. I could name at least 10 wonderful British actresses who would absolutely kill in that role."
Science fiction site Tor.com offered a great lineup of six actresses who they think would be fantastic choices for a future female Doctor. Writer Alasdair Stuart also took a speculative look back at the many years of Doctor Who and imagined what it would have looked like if we were celebrating a show with fifty years of female Doctors.
One cosplayer was so excited by the prospect of a female Doctor that she and a group of friends, pictured above in this photo by LJinto, dressed up as each incarnation of the Doctor for the Chicago Comic & Entertainment Expo. As Nina wrote on her blog, "Doctor Who is a series that is close to all of our hearts, and naturally, we got to thinking of how the show would be different if the Doctor was a woman. We all picked our favorite Doctor and came up with a genderbent interpretation - it was so incredible to see everything come together!"
Given the fantastic line-up of Mighty Girls in Doctor Who-themed costumes below, it's apparent that the love for the program is going strong in a new generation. One day we hope to see a female Doctor Who and perhaps one of the Mighty Girls below will be the first!
What do you think? Is it time for a female Doctor Who? Tell us your thoughts in the comments below.
Doctor Who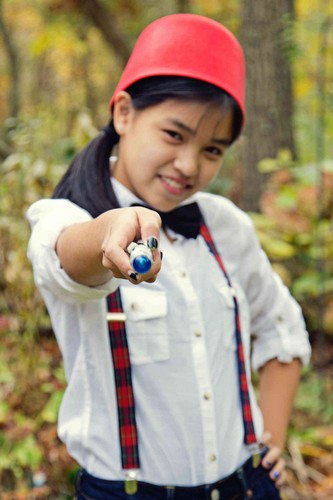 My daughter was enthralled over discovering Dr. Who on BBC this summer. Her outfit is her own design, complete with bowtie, fez and, of course, a sonic screwdriver.
Weeping Angels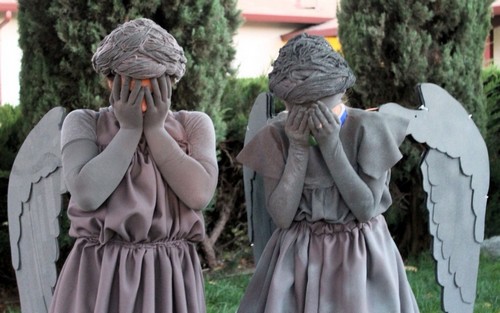 Don't Blink - Weeping Angels Doctor Who. 13 years old - challenging teen girl conventions. 100% handmade
Dalek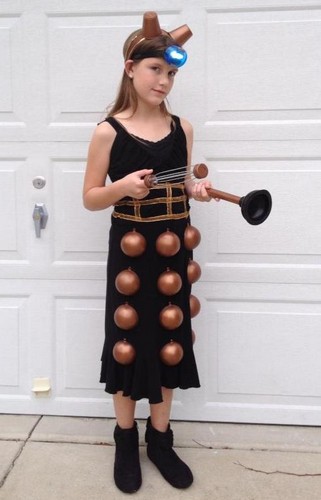 Chloe, 10, chose to be a Dalek from Doctor Who, and helped make the costume from thrift store and craft shop items.
Doctor Who with her TARDIS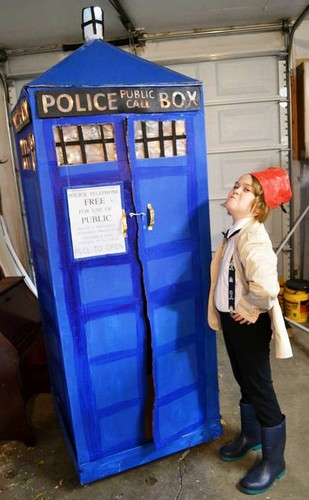 Eva is a huge fan of the Doctor and made this life sized TARDIS out of a refrigerator box; she installed lights, put it on wheels, and even put a phone in the phone box!"
The Eleventh Doctor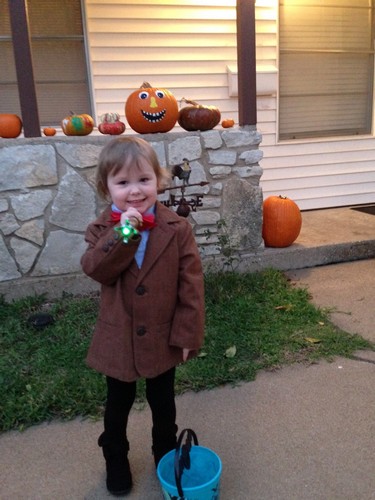 My Mighty Sophie, dressed as the 11th Doctor. She LOVES Doctor Who and requested this costume herself. She asked me to be Amy Pond.
Sontaran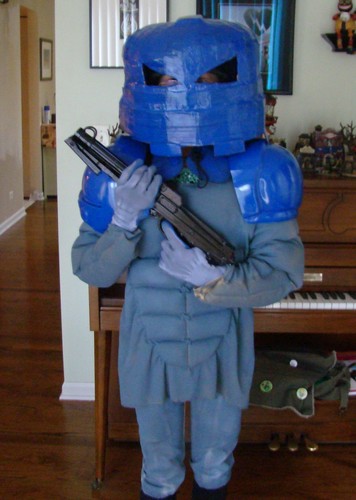 Rowan as a Sontaran from Doctor Who. They are a race of clones, all male, but not on Halloween!
Weeping Angel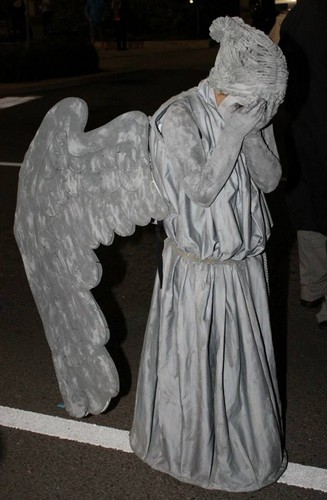 Cetani (10) as a Weeping Angel from Doctor Who
The Tenth Doctor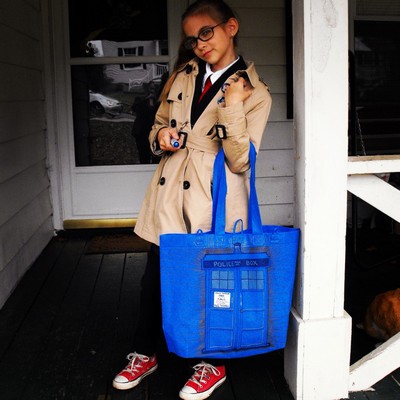 Mighty Girl Kayla as the Tenth Doctor from Doctor Who
Donna Noble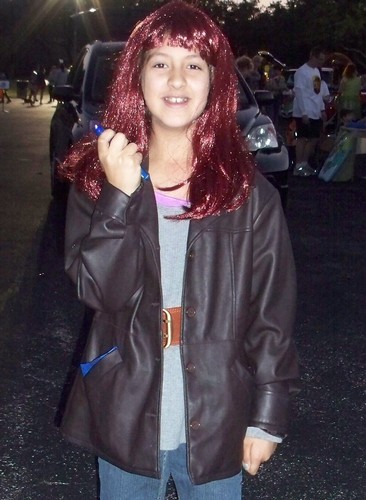 My daughter is growing into a huge Dr. Who fan so she chose her favorite companion Donna Noble. She made sure to tell everyone she was the Doctor Donna :)
The Eleventh Doctor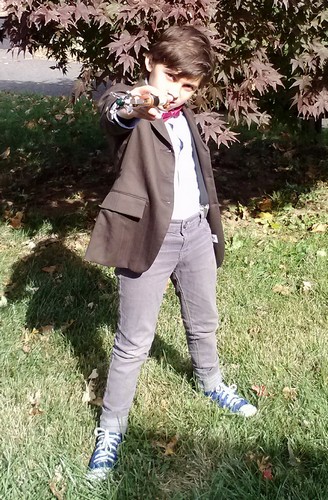 The Doctor is a household favorite -- and Rachel wanted her chance to save the planet! Why settle for being the Doctor's companion when you can be the Doctor?!
Weeping Angel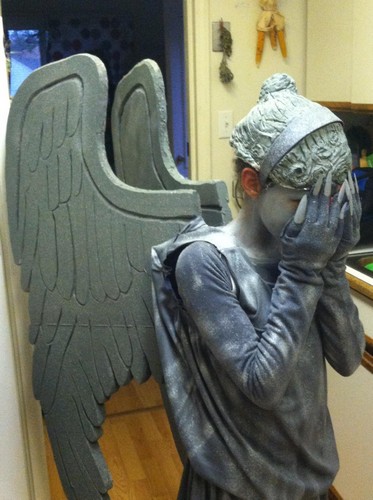 And my other Sci-Fi loving Weeping Angel!
TARDIS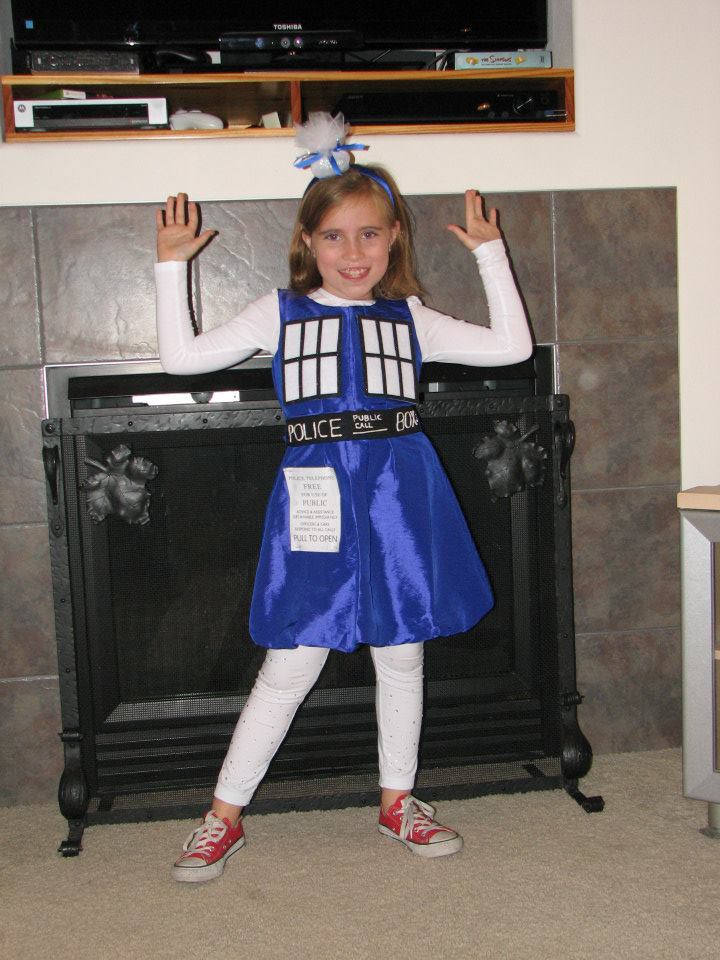 Time And Relative Dimension In Space - TARDIS. My little Whovian was quick to point out that the TARDIS is, in fact, a girl - and a mighty one at that.
Weeping Angel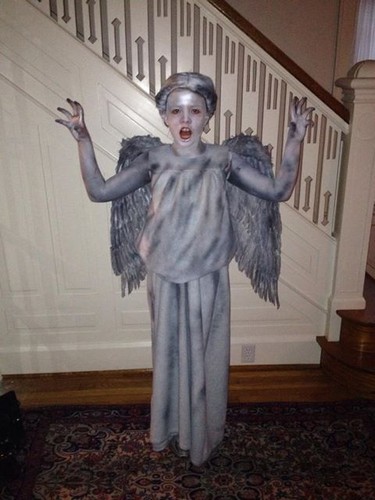 Hannah - Weeping Angel from Dr. Who
The Tenth Doctor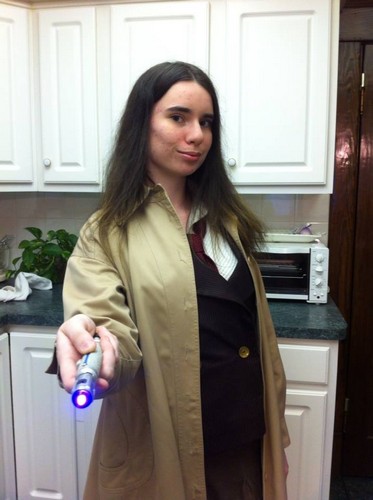 This is Cheyenne, as her version of 'The 10th Doctor'"
A Tiny T.A.R.D.I.S.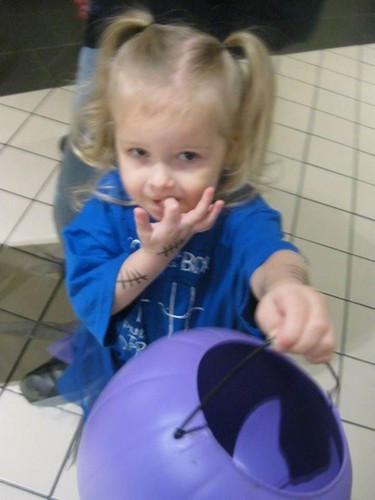 She turned three on Halloween and wanted to be the T.A.R.D.I.S.!
Weeping Angel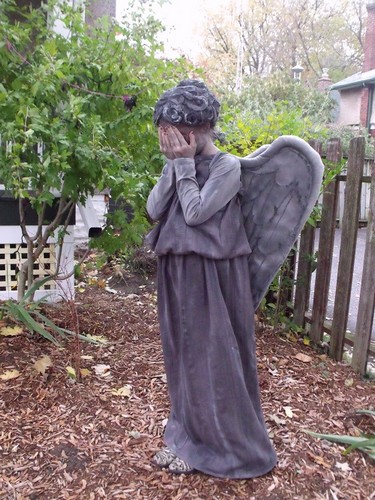 My kids are nerdy girls and proud of it! Emily was a Dr. Who Weeping Angel.
Doctor Who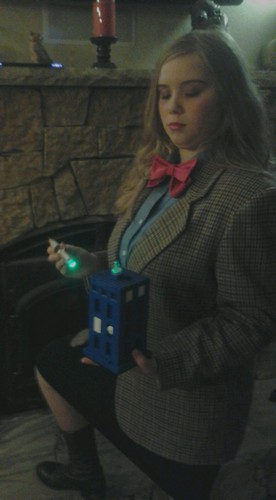 Dr.(Kate) Who with Tardis and special screwdriver.
Additional Recommended Resources
Help keep A Mighty Girl growing in the years ahead!
If you discover any books or other resources via this post that you would like to purchase, please use the "Buy at Amazon" link on every A Mighty Girl product page. By doing so, at no added cost to you, you help to support the site and allow us to continue providing you with wonderful girl-empowering resources. Thanks for your support!