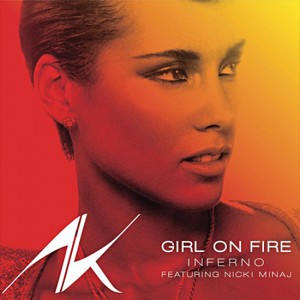 We are proud to introduce A Mighty Girl's new music section!  After receiving requests and suggestions for music for Mighty Girls since the launch of the site, we are pleased to present our initial collection of over 100 songs for all age ranges.  We have included a wide range of genres, and the collection's recordings span from the 1950s to the present.
Artists featured include pop favorites like Christina Aguilera, Pink, Kelly Clarkson, Lady Gaga, and Katy Perry; country singers The Dixie Chicks, Tim McGraw, and Martina McBride; folk artists like Ani DiFranco, Peggy Seeger, Dar Williams, and the Indigo Girls; and children's performers like Miss Melodee, Secret Agent 23 Skiddoo, Laurie Berkner, and Butterfly Boucher.
After browsing our selection, if you decide to purchase an MP3 or album, please help support the work of A Mighty Girl by using the iTunes or Amazon.com link located on each song's A Mighty Girl product page. By doing so, A Mighty Girl receives a small commission of the sale at no added cost to you which helps makes it possible for us to continue adding great new features to the site like our exciting new music section.
We hope that this post will give you a sense of the breadth of music that we've included in this new section and a few ideas of songs that you might want to check out. For a few tips on how to get the most of of the music section, please visit our music section introduction for an overview on navigation as well as for an explanation about our ratings system.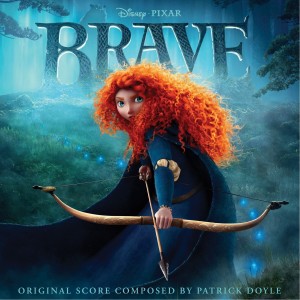 Music is an emotional language, and many of the selections in our collection address emotional developmental issues for girls. Songs like That I Would Be Good, Courage, Who Says, and Beautiful address body image, while Just the Way You Are, Overrated, Stronger (What Doesn't Kill You), and Pearl discuss romantic relationships, both positive and negative. Songs like Mean and Mean Girls tackle overcoming bullying, while The Emperor's New Clothes and Tell It Like It Is encourage independent thinking and challenging the status quo.
Many empowering songs inspire girls to change their world, either through activism (Willing To Fight, Hammer and A Nail) or by realizing their personal dreams (It's Amazing, Unwritten). They encourage girls to challenge gender assumptions, like in When I Was A Boy or Just A Girl, and remind them that the difficult road is often the most rewarding, like in The Long Way Around and Right as Rain.
While many of the songs included in our collection were written for all ages, there are also songs specifically targeted to children. Gotta Be You!, Jump!, Atalanta, and the album Science Fair showcase the great variety of empowering children's music available. There are also many songs that proclaim the joys of family relationships, including Who I Am, Father and Daughter, In My Daughter's Eyes, My Little Girl, and Julie Through the Glass.
Women's issues make a prominent appearance as well, both in tributes to strong women (Heroes, Strong Women) and in frank discussions of the lack of respect for women and their work (I'm Gonna Be An Engineer, Gold Rush Brides).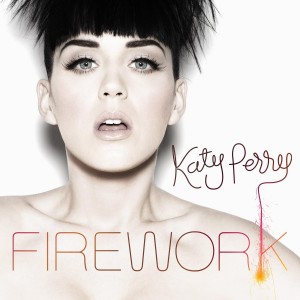 In the end, though, A Mighty Girl is truly a celebration of all that it means to be a girl and a woman, and our song selection would not be complete without uplifting favorites like Respect, True Colors, Feeling Good, and I'm Every Woman. A playlist of songs like this will make any Mighty Girl want to stand up and cheer!
To assist parents in determining which music they would like to share with their Mighty Girls, as with all site sections, an age filter is available on the left menu to select music appropriately aged for their child. Each entry also has a section of Notes for Parents which includes details about the song and/or video that parents may wish to know.
Additionally, we are using our own rating system to alert parents to issues of concern with a track: Alcohol/Drug Use, Consumerism, Language/Profanity, Mature Themes, Sexual Situations, Suggestive Dialogue, Suggestive Imagery/Wardrobe, Suggestive Situations, and Violence. You can read a full description of the content each rating covers in our music section introduction.
We know that we have only begun to scratch the surface of the great wealth of girl-empowering music out there, so please feel free to contact A Mighty Girl with any suggestions using the red feedback button at right. We're looking forward to continuing to develop this section, and we hope you'll find many favorites, old and new, as you explore.