Whether they challenged racial segregation or broke new ground for women in sports, these Canadian women trailblazers are truly a reason to be proud.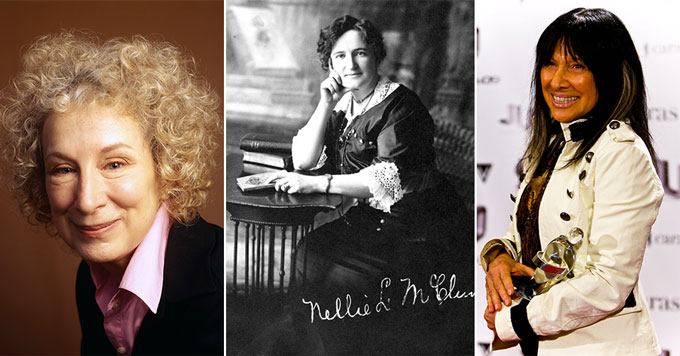 Happy Canada Day! Canada has come a long way since the Dominion of Canada was formed 150 years ago. It's gone from the four original provinces to ten provinces and three territories that truly fulfill the national motto, "From sea to shining sea." A diverse nation of peoples from all over the world, Canada is looking towards a bright future.
And unsurprisingly, throughout Canada's history, brave women have been there to leave their mark. From the earliest colonial settlements to today, women have helped shape the history and culture of Canada. To celebrate Canada Day, A Mighty Girl is paying tribute to twelve of these amazing women. From activists to scientists, authors to engineers, and athletes to doctors, these women have shown that Canadian pride is universal.
So let's take a trip through Canada's past and present to recognize these twelve women who have helped make this country a place so many people are proud to call home. Continue reading →