By Katherine Handcock, A Mighty Girl Communications Specialist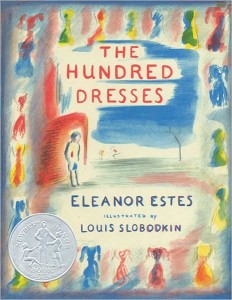 "The End of Bullying Begins With Me" is the message of National Bullying Prevention Month and at A Mighty Girl we believe that's absolutely true! By teaching our children about bullying — what it is, the effects it has on everyone, and the ways that we can stop it — we can work to ensure that bullying becomes a smaller and smaller part of all our lives.
With that in mind, we've put together a series of three blogs featuring great Mighty Girl anti-bullying resources for all ages. In this first part of the series, we'll showcase books for preschool and early school-aged children that address bullying from a variety of angles, while in the two remaining blogs, we'll talk about resources for tweens and teens and resources for parents and educators.
For Mighty Girl books on bullying prevention for older girls, check out our post,Taking a Stand Against Bullying: Bullying Prevention Books for Tweens and Teens. For bullying prevention resources for adults, visit our post, Leading the Way: Bullying Prevention Books for Parents and Educators.
Of course, these are just a selection of the great anti-bullying books out there. For more books for all ages on bullying, visit our Top Books on Bullying Prevention for Mighty Girls special feature or our Bullying / Teasing section. Continue reading →