Our top picks of books for children and teens starring Mighty Girls with disabilities.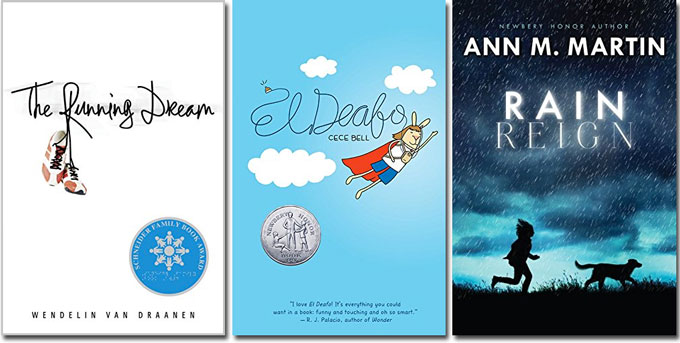 Every child wants to see herself represented in the pages of her books — but if your Mighty Girl has a disability or special need, books featuring characters like her are few and far between. And when characters with disabilities do appear, they are often marginalized, only existing so that the main character of the book can show compassion towards them. In fact, from 1940 to 1970, of the tens of thousands of children's books published, only about 300 featured characters with any sort of disability — a far cry from the actual 10% of the population with some form of cognitive, physical, or mental disability.
Fortunately, authors and publishers are starting to recognize the importance of representation and inclusion of people with disabilities, and in recent years more and more books have been featuring characters with disabilities. These books encourage children to be understanding and accepting of peers with special needs, while also providing children with disabilities all-too-rare role models who represent their struggles and triumphs. After all, a disability may change the way you live your life — but that doesn't make you any less Mighty!
To help parents and educators find high-quality stories that include representation of a variety of disabilities, we've compiled a collection of books in modern settings starring characters with disabilities. While stories about historical figures like Helen Keller are important, these contemporary tales serve an equally critical purpose: showing all children that a disability is only a part of a person's story, not the whole. Continue reading → Continue reading