The viral grassroots project of kids reading books to kids in hurricane-affected areas -- and the drive to rebuild teachers' destroyed classroom libraries.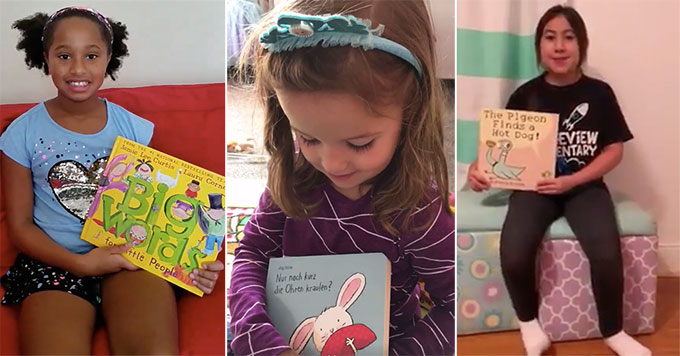 When Hurricane Harvey struck this week, second grade teacher Kathryn Butler Mills of Katy, Texas quickly learned how many of her students were affected. In photos on social media, she saw "several of my students, past and present, sitting under staircases, in bathrooms, and in pantries, waiting out tornado watches and warnings." She wanted to find a way to "bring a little normal to them in very not normal circumstances." After seeing a number of kids pictured with books in hand, she hit on the idea of creating an online book club where kids would record videos of themselves reading aloud to share with other kids who had no books within reach. "I thought, let's keep the momentum of a brand new school year going and have them record themselves reading for their classmates," Mills said. "My original plan was that I would make a positive comment on each one, and encourage others to join in." With that, the Hurricane Harvey Book Club was born!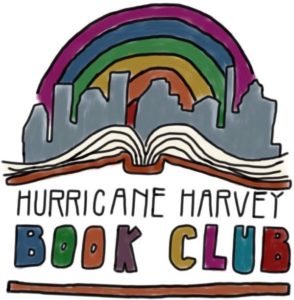 On Sunday, to jumpstart her project, Mills invited 70 local families to join a public Facebook group; by Friday, the group had swelled to over 40,000 members with hundreds of videos posted. In introducing the Hurricane Harvey Book Club on Facebook, Mills wrote: "Teachers tell their students all the time that books can take them on far away adventures. This seems like the perfect time for these sweet kids and their families to get away from the chaos and fall into some really good books."
Many of the participants reading the books are children from the flood-stricken areas, but kids and adults from around the country have also posted videos of themselves reading books, including a number of prominent children's book authors. Mills says that the project has grown beyond her "wildest dreams," adding that the group "has been such a source of light for me in this storm. I think it has been good medicine for both children and adults — it was a group that was thought up out of love and it has grown out of love for this sweet community."
Given the level of enthusiasm for the project, the Hurricane Harvey Book Club is now raising funds to replace Texas teachers' classroom libraries that were destroyed by the storm. The group is selling t-shirts online emblazoned with the words "Be Brave/Be Strong/Be Readers/Be the Light/Hurricane Harvey Book Club." As Mills wrote on the project's Booster page, "Texas is big and we have big hearts, but this little community of readers has shown me that Texas just got a little bigger with all of the support shown from around the world. Each little video has been a blessing. Each child who grabbed his or her book before evacuating so that they could post a video is braver than brave. Each one of you are the light."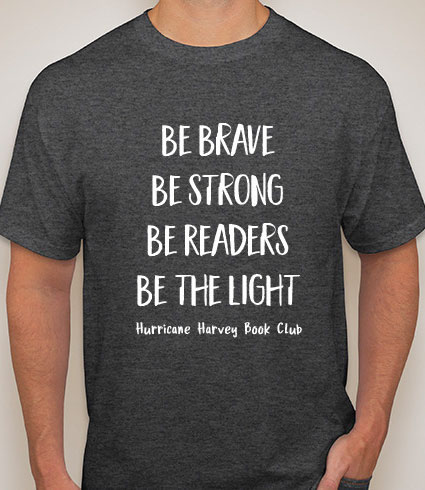 To support the teachers' classroom library replacement project, you can purchase a t-shirt or make a donation on the Hurricane Harvey Book Club Booster page. All money raised via t-shirt sales or Booster donations will be donated to the Houston-area children's literacy non-profit organization Books Between Kids.
For more ways to help, you can make tax deductible donations to the following organizations that support the school districts and children's literacy efforts in the hurricane-affected areas: