Sex-abuse prevention educators say teaching kids accurate terms for their private parts is an important part of protecting them from abuse.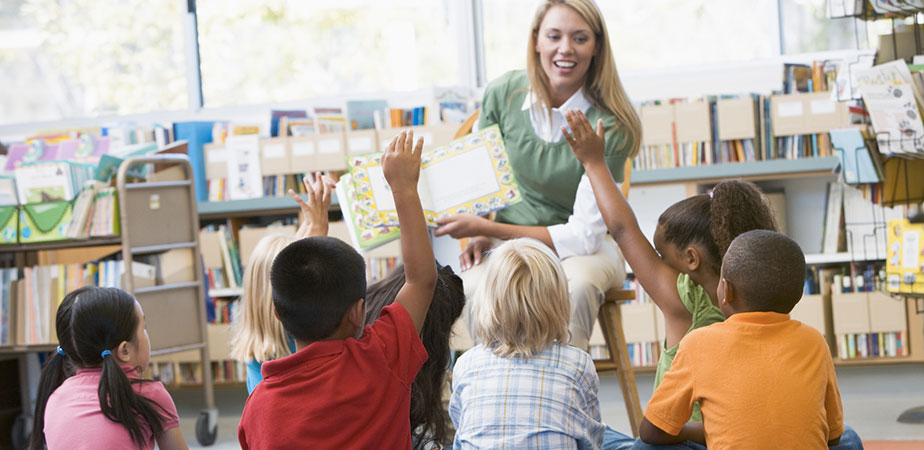 Most kids probably know words like knee, stomach, and eye, or even more specialized terms like muscle, intestines, or brain. So why it is often surprising to hear a young child use a term such as vulva rather than a cutesy euphemism? Many experts — including sex abuse prevention educators — argue that there are plenty of good reasons to teach young children accurate terminology for their genitals rather than colloquialisms.
As Laura Palumbo, a prevention specialist with the National Sexual Violence Resource Center, points out, "teaching children anatomically correct terms, age-appropriately, promotes positive body image, self confidence, and parent-child communication; discourages perpetrators; and, in the event of abuse, helps children and adults navigate the disclosure and forensic interview process." However, people who use these terms often get pushback: everything from parents filing complaints against teachers to politicians getting banned from their state house floor. In The Atlantic, writer Catherine Buni talked to front-line educators as well as psychology researchers to hear why anatomical terminology is important for kids to learn from a young age.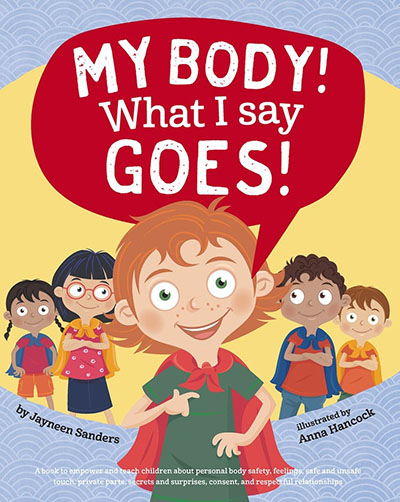 Dr. Anthony Rizzuto, the child psychologist who oversaw the implementation of prevention education in Catholic schools and parishes in Boston, says that he saw the difference in kids' comfort levels after students started learning anatomically correct terms. This was especially true when it came to "children who were self-disclosing" — in other words, kids who reached out to say that they needed help. "The children came to learn that school and church was a safe environment to disclose and that if they chose to do that, people around them would know what to do to make it stop," he says. "Children got comfortable, and started coming to teachers and parents."
As Buni says, "Educators... want children to understand that their "private parts" are just that — private and off limits to others. But they also want students to be comfortable talking about these body parts, and with the words that describe them.... When officials pull a teacher into an investigation or escort a legislator from her state house floor for using the word "vagina," or a parent removes a child from a class that uses the word "penis," children are more likely to think their questions will get them in trouble, she says. This shuts down communication, reinforcing the culture of secrets and silence perpetrators rely on for cover."
"We don't want kids to think they're going to get in trouble by asking questions about sexual matters and health," explains Palumbo. This helps kids who "have important health questions or an experience they're concerned about talk with adults about their concerns." Our communities, including parents, educators, and the general public, have to work together to create an environment that is open to discussing these issues, and that includes ensuring that we become comfortable with terms like penis, vulva, anus, and more. "We need all adults to be partners in teaching healthy childhood sexual development," Palumbo concludes, and "square one is body parts."
To learn more, visit The Atlantic, and browse our resource recommendations below. 
Books To Teach Kids About Their Bodies and Body Privacy
While Nellie and Gus enjoy a trip to the beach, they have some questions about why their bodies look the way they do — and what other peoples' bodies look like. This book focuses on explaining reproductive anatomy, alongside other body parts, and explaining that these differences are not only normal, but just a part of a much more important whole: the person! With illustrations that capture a diverse community and simple, clear language that's accessible to young preschoolers, this book is a great introduction to talking about bodies.