For the first time in its 34-year history, The Magic School Bus is getting a feature film — and Elizabeth Banks will star as the iconic teacher Ms. Frizzle!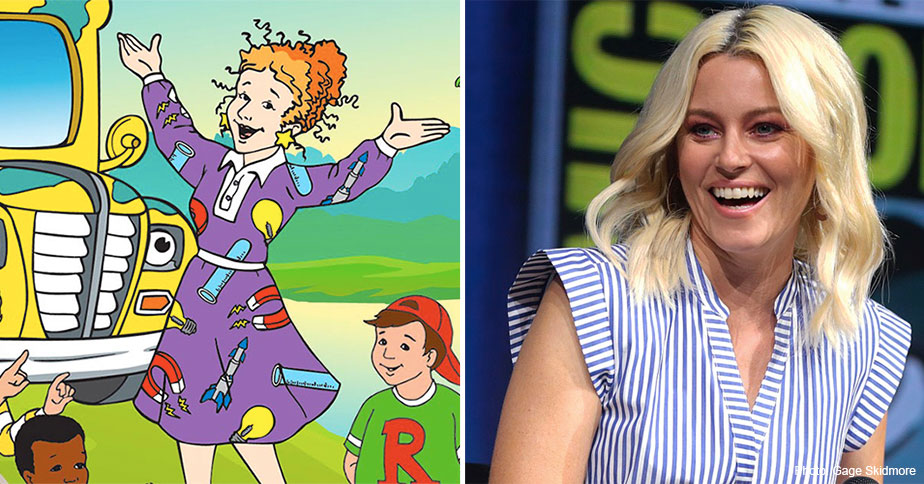 For the first time in its 34-year history, The Magic School Bus is getting a feature film — and Elizabeth Banks will star as the beloved Ms. Frizzle! Banks, who is also producing the film with her company Brownstone Productions, is best known for roles in The Hunger Games franchise and in Pitch Perfect. Now, she's excited to be stepping into the famous school bus to teach a new generation of kids about science. "We are delighted to bring to life the iconic Ms. Frizzle and her zest for knowledge and adventure in a fresh new way," says Scholastic Entertainment's president Iole Lucchese. "[We hope the movie] inspires the next generation of kids to explore science and supports the dedicated teachers who help make science real and accessible for young learners every day."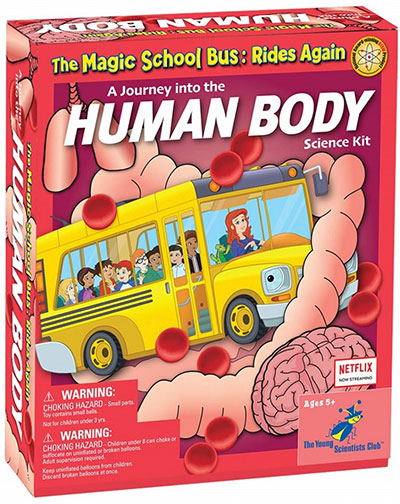 The Magic School Bus began as a Scholastic book series by Joanna Cole and Bruce Degen in the 1980s, and was adapted into an animated TV series in 1994. The stories focused on Ms. Frizzle, who was voiced by Lily Tomlin in the cartoon, taking her students on a series of fantastical science field trips in her magic bus, which could change into an airplane or submarine, shrink to enter the human body, or travel through time.
The TV series ran for 18 consecutive years in the US and has been broadcast in over 100 countries, and the franchise also released a series of science kits. It earned more than 100 awards, including an Emmy Award, Annenberg Award, and National Education Association Award.
The planned movie will be a live-action/animated hybrid film and represents the first time the series will make the leap to the big screen. Casting is just beginning, and the studio has not yet confirmed a release date. However, both the studios working on the film and Scholastic hope that it will continue to spark an interest in science in kids (and their parents) around the world.
"The Magic School Bus revolutionized kids' television through a unique and powerful blend of entertainment and science information," said Deborah Forte, past president of Scholastic Media. "We're proud that it's become an evergreen show that children and parents continue to watch together."
The Magic School Bus Science Kits, Books, and Costumes
Young fans of The Magic School Bus and Ms. Frizzle will love this officially licensed costume from Fun Costumes that lets them look just like their favorite character! This 100% polyester dress has blue satin printed with stars, planets, and rockets, and includes a white collar, cuffs, and waist detail. Older kids can check out this Ms. Frizzle child costume for ages 5 to 12, while teens and adults can get this Ms. Frizzle costume dress.
Buy:
Amazon.co.uk
(Unavailable)