Children, especially girls, begin to withhold friendship as a weapon as early as three years old.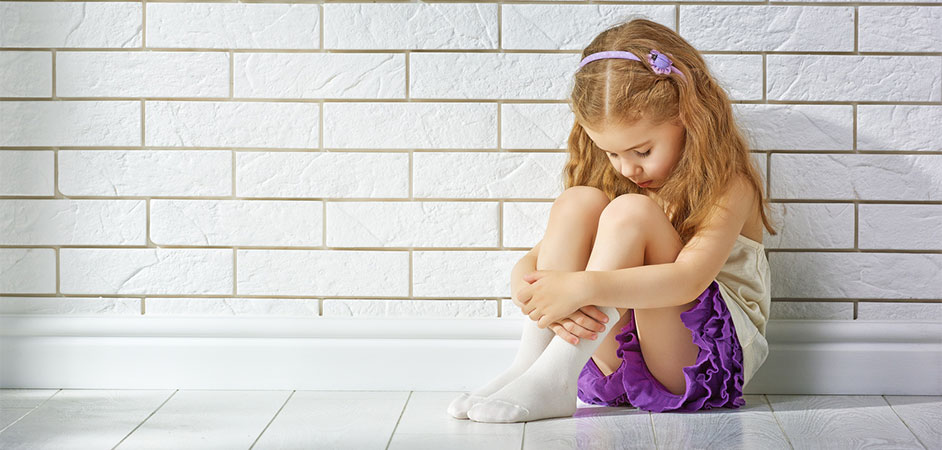 Parents are often startled to realize that relational aggression — using the threat of removing friendship, ostracism, and other forms of social exclusion — can appear in children as young as three years old. For children that young, the experience of being pushed away by a friend can be utterly baffling, provoking anxiety at daycare or preschool. Moreover, as parents and educators observe these more subtle forms of bullying, it's becoming clear that they require as much attention as physical aggression. As Laura Barbour, a counselor at an Oregon elementary school, observes, "Kids forget about scuffles on the playground but they don't forget about unkind words or being left out."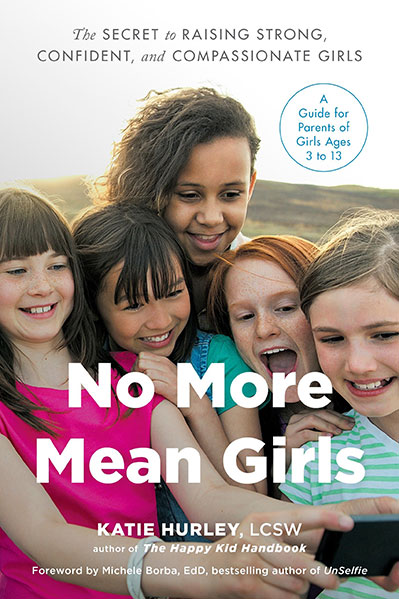 Relational aggression appears to be more common in girls than boys, perhaps, researchers say, because the average girl is more socially developed and more verbal than a boy of the same age. These "mean girl" tactics are often considered a middle-school problem, but both parents and teachers report them in elementary school and even preschool classes. Laurel Klaasen, a counselor at an elementary school in Iowa, says, "They're already thinking at that age about being popular, being the queen of the classroom, or the queen of the playground and vying for that position."
Because this sort of jockeying involves words and relationships rather than fists and feet, kids, parents, and educators often fail to recognize it for what it is: bullying. Trudy Ludwig, author of multiple anti-bullying books, agrees that "kids don't understand that manipulating friendships and relationships is bullying and that's what I'm trying to educate the kids and the staff about." When she does classroom presentations, one way she makes her point is to ask kids whether they would rather suffer a physical attack or relational aggression; over 90% of kids say relational aggression is more hurtful. In other words, she says, "They'd rather be punched in the stomach."
While relational aggression tends to increase with age, parents and educators can do a lot to counteract it. Simple lessons in empathy — "Imagine how it would feel if someone did that to you?" — go a long way to preventing relational aggression. Sharing books that teach kids the importance of kindness helps to build that empathy, and shows them the difference they can make by offering compassion to others. It's also important for us to talk about bullying with kids in a way that highlights the nuances of it, so that they recognize the difference between a hurtful misunderstanding and the power dynamics exploited by a bully. And, if we show kids what genuine friendship looks like, they'll be better able to recognize when a "friendship" doesn't offer them the caring and support they deserve.
Most importantly, parents and teachers have to understand that relational aggression isn't something kids, especially younger-grade kids, can work through on their own. Samantha Walravens' kindergarten daughter Genevieve ended up caught in a best-friends triangle that left her crying with a stomachache, not wanting to go to school. With some cooperation from the teacher, they encouraged the other girls to understand how Genevieve felt, and encouraged Genevieve to develop other friendships to support her. Walravens says, "I always tell her you can go to me or the teacher and we will help you work it out. A lot of the stuff they can't work out on their own."
Books For Kids and parents on Relational Aggression
Willow's class is excited when Kristabelle starts handing out invitations to her amazing birthday party, but then Kristabelle starts using the threat of taking invitations away to dominate her peers. Willow can't find the words to speak up, but she demonstrates her disapproval by crossing her own name off the invitation list — and when Kristabelle realizes what a mistake she's made, it's Willow who leads the class in welcoming back their friend. This story about the power of the bystander is a great way to talk about taking action, as well as to remind kids that mistakes can be forgiven if you show you're sorry.