From building a birdhouse to playing bird bingo, there are plenty of fun ways to get kids excited about birds and birdwatching!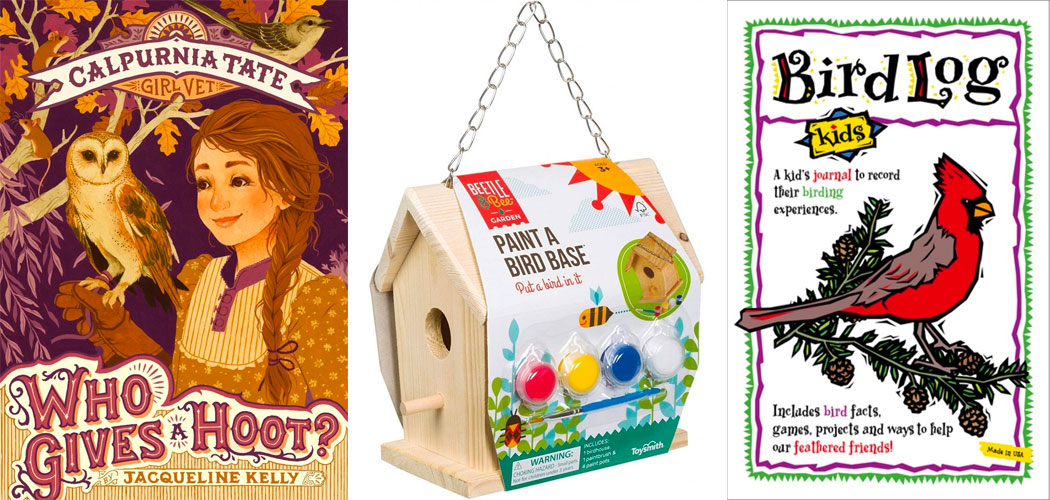 From a young age, many kids are fascinated by birds! And, with so many people spending more time at home due to the coronavirus, it's a great time to further cultivate that interest. Whether she loves watching birds in the yard or learning about different types of birds through books or games, there are countless ways to enjoy our feathered friends.
To help her get started, in this blog post, we've shared our favorite books about Mighty Girl bird lovers, plus a variety of toys, games, and clothing celebrating birds. For kids interested in birdwatching, we've also recommended a few kid-size binoculars and field guides perfect for young birders!
Mighty Girl Books About Birds and Birdwatching
Toys, Games, And Clothing For Bird Lovers