A Mighty Girl's Father's Day tribute showcases our favorite books celebrating the special father-daughter bond.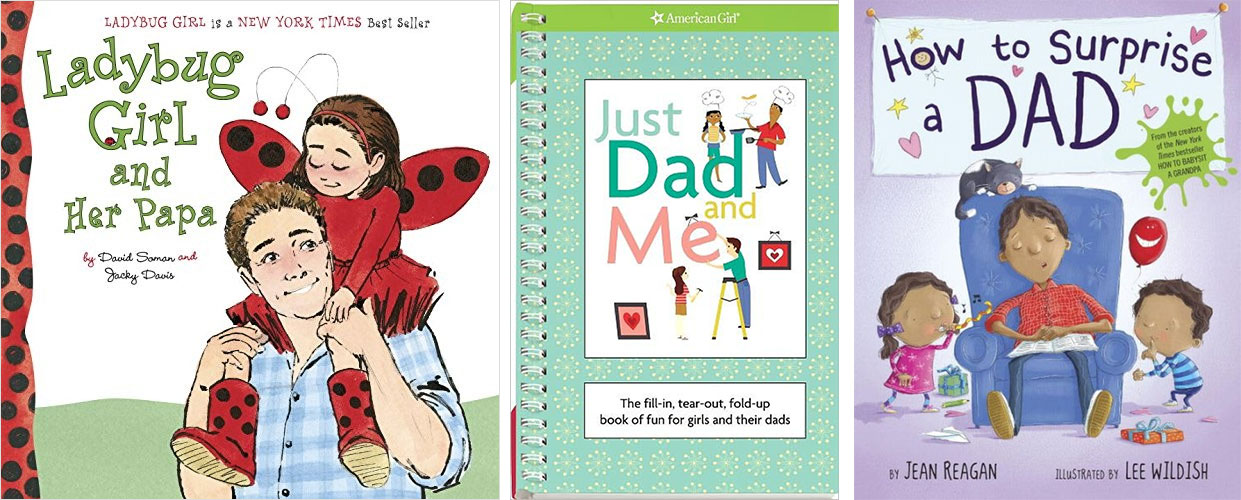 A father is a special presence in a girl's life: he supports, encourages, and loves his daughter, even as he models to her what a man can be. Father's Day provides a wonderful opportunity to celebrate this unique and important relationship in the lives of many Mighty Girls. Whether they're dancing with their babies, walking in the dark and snow with their little girls, or teaching their tweens and teens to be self-sufficient, the fathers in these books know a thing or two about raising Mighty Girls!
If you're looking for a special gift for a father in your life, visit our blog post 12 Creative Father's Day Gifts for Mighty Dads.