In one state, 80% of domestic violence cases are dismissed, often due to lack of evidence. This app will help change that.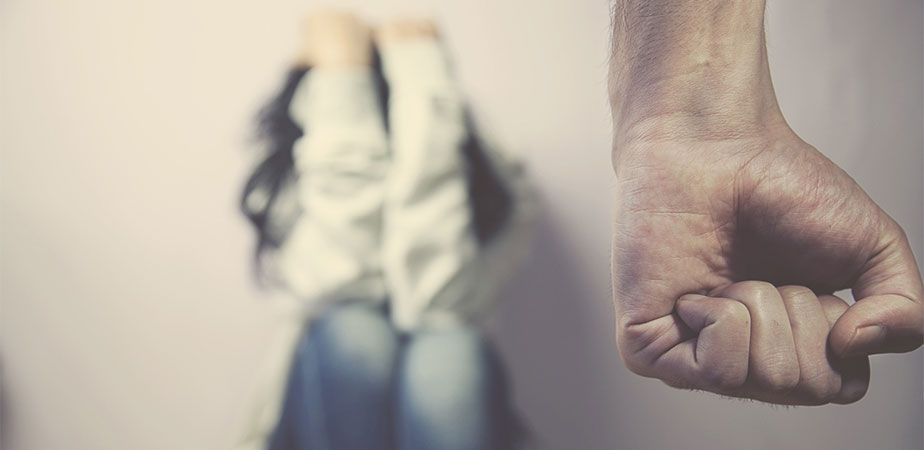 Sheri Kurdakul is a domestic violence survivor, so she knows how hard it can be to prove the systematic nature of abuse: often by the time someone gathers the courage to report their abuser, they're trying to remember details of events that are months or years old. This can make it challenging to build a case against abusers and, unfortunately, many domestic violence cases are dismissed as a result, including 80% of cases in one state. To help make it easier for victims to document abuse, Kurdakul has created an app called VictimsVoice, which records incidences of abuse in a way that's safe, secure, and legally admissible. "What did you have for lunch 10 days ago? What was the weather like? Can you remember without looking at your calendar?" she asks. "If you cannot recall this, then how is a victim supposed to remember something that happened when they are trying to stay safe, protect their kids and pets — months, even years in the past? That's the problem we solve."
Statistics from the National Coalition Against Domestic Violence highlight the challenges victims face when they want to prosecute their abusers. Although domestic partner violence makes up 15% of all violent crime, only one-third of those injured by their partner seek medical treatment, leaving many victims without documentation of their abuse. Because of fear about the consequences of leaving a partner, or because abusers may seem apologetic about their "loss of control," many victims also don't report incidents to police — and even when they do, law enforcement may treat the situation as a "domestic dispute" rather than an assault. As a result, lack of evidence can be a major challenge for prosecuting domestic abuse cases; a recent study in New Jersey, for example, showed that 8 in 10 domestic violence cases were dismissed.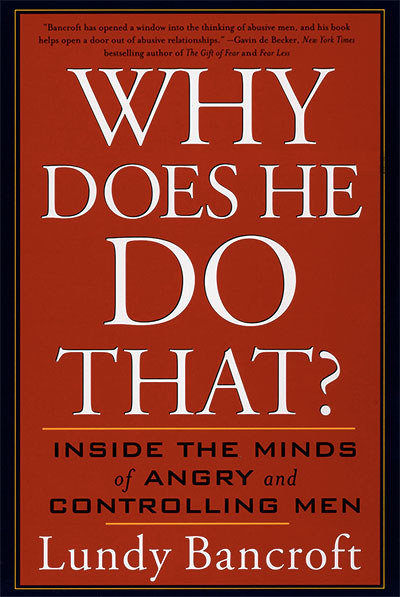 Kurdakul was inspired to create her app after watching her daughter work on an anti-bullying app for a science fair project in 2016. "It never occurred to me that you could use technology to solve problems like this," she recalls. The Princeton, New Jersey resident decided to create an app that would allow victims of abuse to document incidents in case they want to pursue legal action in future. The app asks a series of open-ended questions about each incident, and allows users to upload photos of injuries, as well as rape kit or physical exam details. Then, all of the data is encrypted and stored off-device, so that even if the abuser damages or takes a victim's phone, the information is safe. Since users can't modify entries after recording them, the app also meets strict legal standards that allow the information to be used in court.
Kurdakul has just launched her web app. which can be accessed from any device. An individual license, which keeps the app active for recording incidents, costs $39.99 annually; however, uploaded data remains securely stored even if you're not actively using or paying for the app. VictimsVoice also offers gift cards that people can send to a loved one, and there is a partner program to help those who cannot afford the cost of the license. Heather Glogolich, a police lieutenant from Morris County, NJ, a domestic violence survivor and a member of the VictimsVoice advisory board, says Kurdakul went to great lengths to ensure the app would be legally useful and accessible to as many people as possible. "Sheri hit the nail on the head with this. This is something that has been lacking for so long and this app will help to fill that void," she says. "An app like this would have been life saving for me."
Now that VictimsVoice is live, Kurdakul is working to get the word out to people who need it; she's urging people to share information about the app. "You may never know who those people are who need our help," she says, "but they will know if they need us." And she hopes that her app will help people in abusive situations recognize that they can take steps to protect themselves, even if they're not ready to leave yet. "You have to document everything and remember all of the details," she urges. "This is a really crucial factor in the process of transitioning from a victim to a survivor."
Books To Foster Healthy Relationships
It's important for kids to understand that bodies have boundaries, and that everyone has a right to their own personal space. Jayneen Sanders, an experienced early years educator, provides simple and familiar scenarios — from giving a hug to pushing to get to the front of a line — to illustrate how "body bubbles" surround everyone and how to figure out when and if it's okay to cross those boundaries. Throughout, she empowers kids to speak up if their body boundaries have been crossed. Notes at the end include suggestions for adults reading the book with kids to further the discussion, building an understanding of respect and consent that will serve them throughout their lives.