A Mighty Girl's top picks of books for children and teens celebrating acceptance and the value of diversity.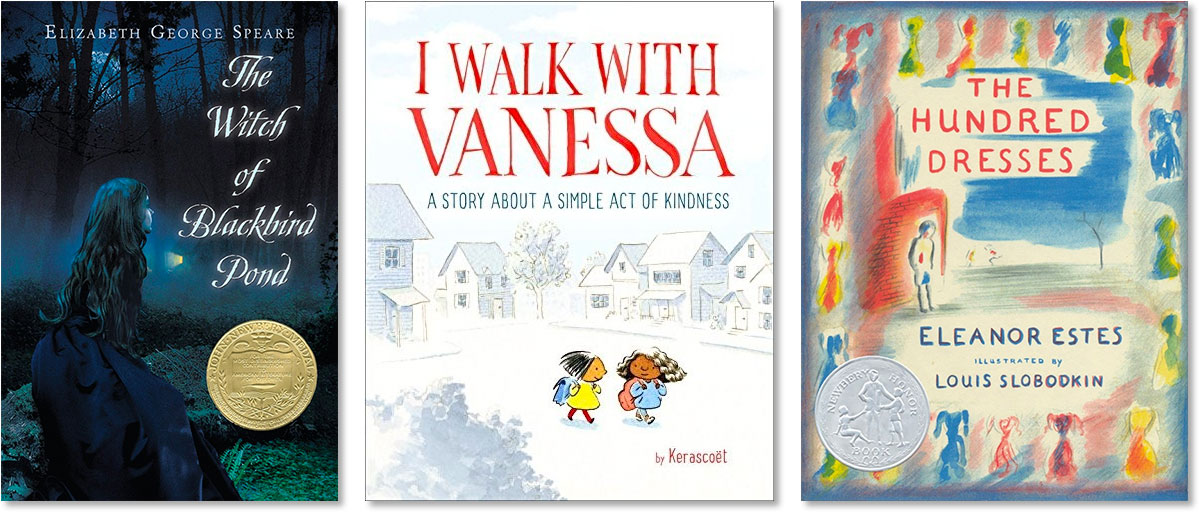 For parents and educators concerned about fostering children's appreciation of diversity and acceptance of others, it can sometimes feel like an uphill battle in such divisive times. From the subtle to the overt, discrimination based on sex, race, sexual orientation, religion, country of origin, appearance, and ability does exist, and tackling it can be a difficult conversation to have with kids regardless of their age.
Fortunately, thoughtful stories exploring these issues in sensitive and compassionate ways can help make such discussions a bit easier. To that end, in this blog post, we've collected our top picks of books for both children and teens that explore the ways in which our differences shape our views of the world, affect how we interact with one another, and influence our future — and how those differences are strengths to be celebrated. As well, many of these titles show kids how to stand up for their peers and others when they see discrimination happening right in front of them. By sharing books like these, kids will learn the most important lesson of living in a diverse world: by standing together, there's nothing we can't accomplish.
For over 200 titles that celebrate acceptance of differences, visit our Tolerance & Acceptance Collection. For more books that star Mighty Girls of all cultures, races, religions, sexual orientations, and abilities, visit our Multicultural Fiction Collection. Continue reading → Continue reading